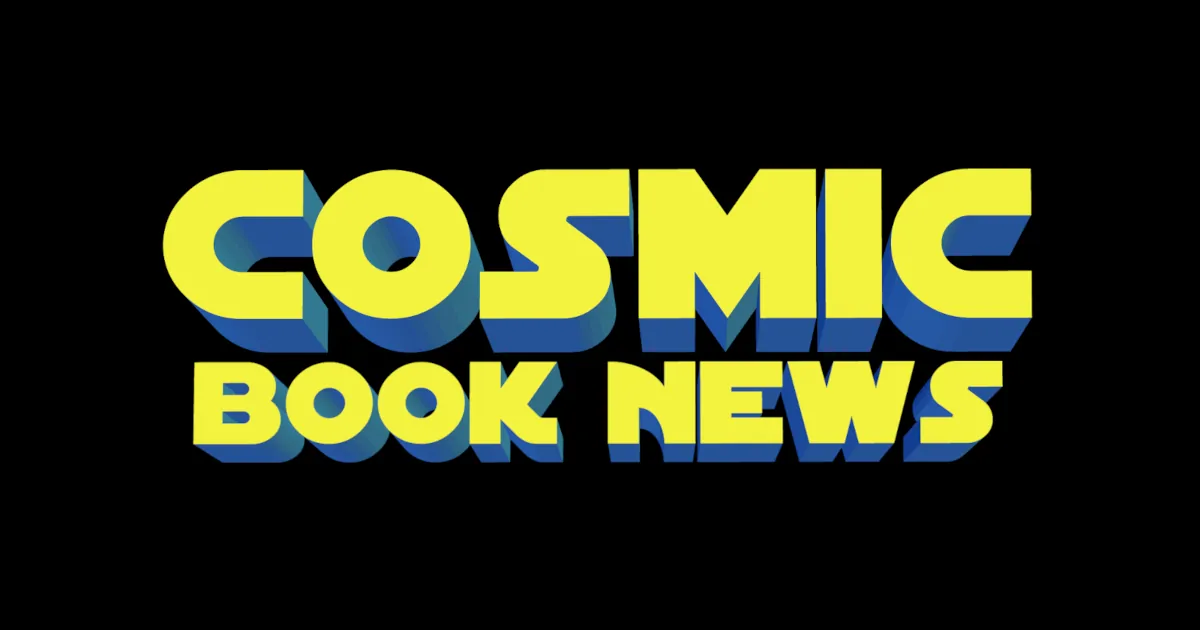 My only hope after this explosive ending to the mini-series Betrayal of the Planet of the Apes, is that BOOM! Studios packages it as a trade so even more sci-fi readers can enjoy this great serial that is done within the continuity of the film franchise itself.
Writers Corinna Bechko and Gabriel Hardman (who doubles as fantastic artist) got off the ground running with this one in #1 and through four issues never stopped the suspense … or action!
In this climactic final issue, now on the run, the feared and once-respected General Aleron must find the one ally in Ape government that can stem the tide of carnage about to crest — for Human and Ape alike.
The balance of power seems to be swinging as Ape society is beginning to form castes that definitely transfer power as it is now. There are also those among the simians who would even break the sacred rule of the Lawgiver: that Ape does not kill Ape.
Against this backdrop is the story of struggling humankind and the loss of sanity as it once existed.
Be sure to catch the conclusion to this great mini-series with story and art that is sure to make you go … ape!
Read More

about Review: Betrayal of the Planet of the Apes #4 (of 4)