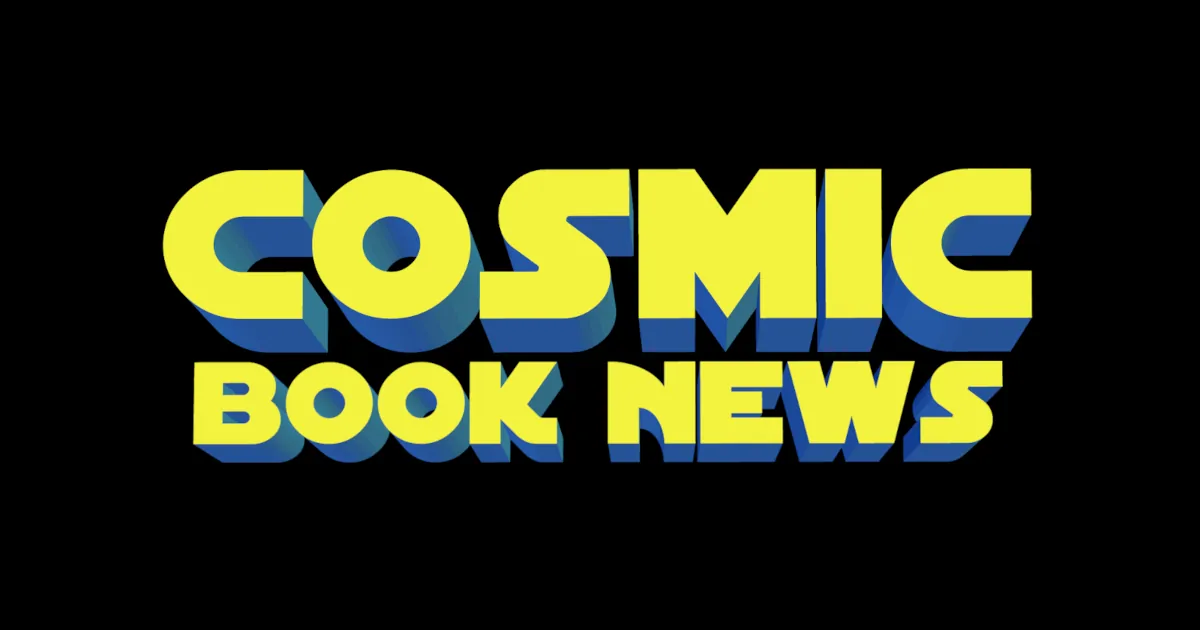 Check out a teaser trailer for Bermuda Tentacles which airs this Saturday, April 12th at 9pm ET on SyFy.
Linda Hamilton (The Terminator) will star as an Admiral of a U.S. Navy aircraft carrier battling an ancient monster.
Synopsis:
When Air Force One goes down over the Bermuda Triangle, the Navy sends its best rescue team. But in saving the President, the team awakens a monster which threatens America's entire Eastern Seaboard and, ultimately, the world.
Read More

about SyFy Bermuda Tentacles Teaser Trailer