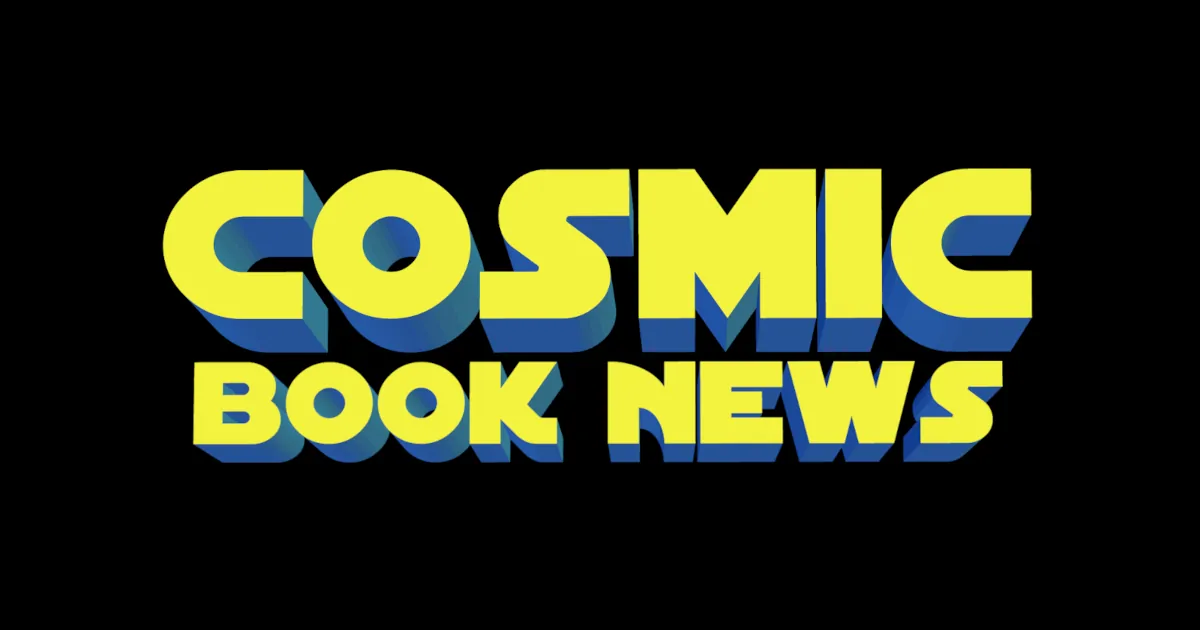 [[wysiwyg_imageupload:11188:]]
Cosmic Book News has a batch of updates from our DC Entertainment source regarding the Man of Steel sequel as well as the Justice League movie.
Before I get into that there is a name popping up on my radar, and it's Kaley Cuoco who may have a role in Batman Vs. Superman. I don't have a confirmation or any other information, so take it for what it's worth. Her name did pop up around the same time when I learned Mercy Graves is in the movie as well as when the rumor of the Ben Affleck girlfriend casting call surfaced. It's possible she could have something to do with either of those roles (possibly one and the same?), something different or not at all. Kaley Cuoco was also dating Henry Cavill for a short while.
Also there has been some question online with Bryan Cranston being cast in Batman Vs. Superman. The information came from a trusted source close to Warner Bros. (different than our DC Entertainment source). I believe the source 100% so much so that if the information isn't correct I'll be making a donation to the Comic Book Legal Defense Fund.
Regarding some of our other information from our DC Entertainment source, which didn't pan out, it's thought the information was part of a different plan Warner Bros. would have went with by featuring more Superman standalone movies followed by Justice League if Man of Steel would have better peformed at the box office.
Now on to the latest that our DC Entertainment source told us:
[[wysiwyg_imageupload:11189:]]
We are told the title for the sequel will either be Batman Vs. Superman or Superman Vs. Batman, not World's Finest, as it is believed the first two titles are better for commercial purposes.
The budget is said to be $250 million.
The production staff is being recruited now. The cinematographer from Watchmen, Larry Fong, is indeed on board, which is better for those comic panel shots.
Zack Snyder wants Hans Zimmer to return to score the film.
Our DC Entertainment source confirms Lex Luthor is definitely in Batman Vs. Superman as is Mercy Graves.
David Goyer has completed his first draft of the Batman Vs. Superman script; expect a couple of revisions as is normal. It is believed that Christopher Nolan will look over the script and offer bits of advice here and there, but won't have actual scripting/story duties as he did on Man of Steel. This is very much Snyder and Goyer's baby. It is believed that when Batman Vs. Superman begins shooting next year, David Goyer will begin a full treatment for the Justice League movie set for a mid-2017 release.
Gym Jones founder Mark Twight will once again be working-out with Henry Cavill for Batman Vs. Superman. Twight will more than likely be working with Ben Affleck, as well. Affleck, it is believed, will begin to work with Twight once he has completed his base training. They will try to get Ben Affleck massive, and then rip him up tight, so he looks lean and big.
Bruce Wayne in the movie will be about 37/38 (something like that). Late 30s is what the DC Entertainment source is told.
[[wysiwyg_imageupload:11190:]]
Cosmic Book News is told by our DC Entertainment source: "100% Zack Snyder will be directing Justice League." His wife Deborah Snyder will be producing alongside Charles Roven. Zack Snyder will be co-writing the story along with David Goyer. The source is unsure if Christopher Nolan and Emma Thomas will be on board as executive producers, but it is a possibility.
Geoff Johns will be on board as Creative Consultant for Justice League working with David Goyer and Zack Snyder on the story. Benjamin Melniker and Michael Uslan are likely to be credited as executive producers on Justice League as Batman is in the film. The budget for the film isn't confirmed, but will probably be around $280 million. Filming on Justice League will likely start early 2016.
Our DC Entertainment source has no details on the plot for Justice League as David Goyer only has a few pages of story notes so far, but it is more than likely that Batman and Superman will be the basis of the film much like Iron Man and Captain America were in The Avengers. When Batman Vs. Superman begins filming, and a final script is in place, then Goyer will begin working on the Justice League treatment followed by the script.
Read More

about Exclusive: Kaley Cuoco In Batman Vs. Superman? Zack Snyder Directing Justice League Movie & More Updates