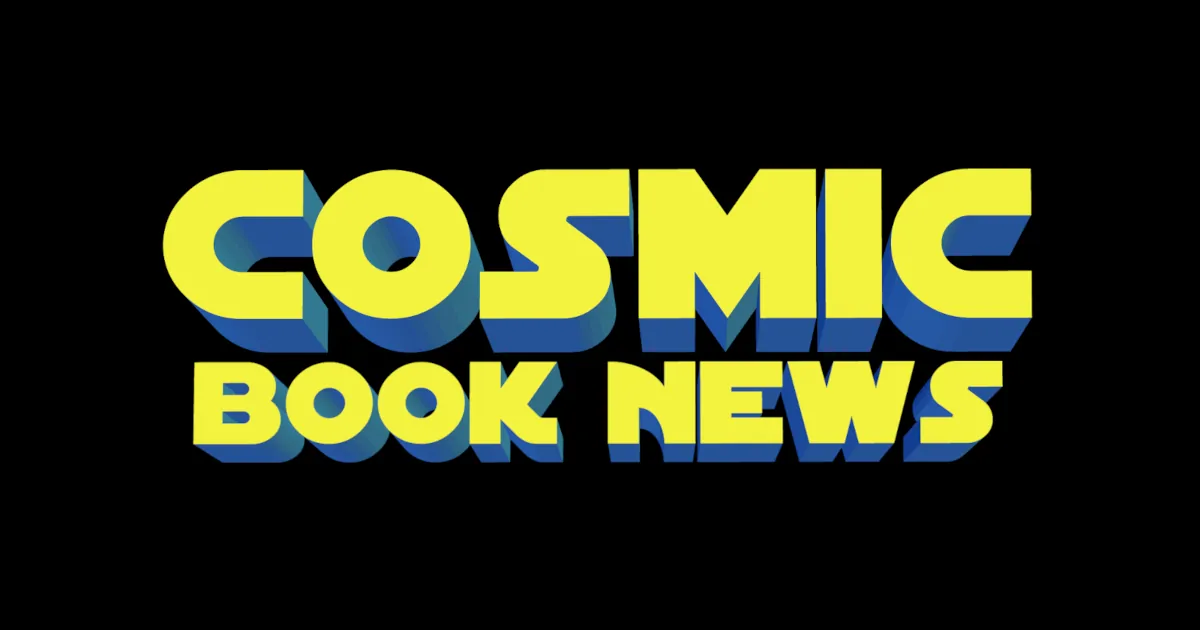 Marvel has released the following trailer for their upcoming Avengers and X-Men: Axis event with "The Story So Far," which recaps recent events.
Marvel also recently revealed a first look at the issue.
Before Avengers & X-Men: AXIS kicks off this October, follow the events leading up to this epic! Relive the first battle between the Uncanny Avengers and the Red Skull! Also featuring the Apocalypse Twins, Kang and many more!
Read More

about Avengers & X-Men: AXIS – The Story So Far Trailer