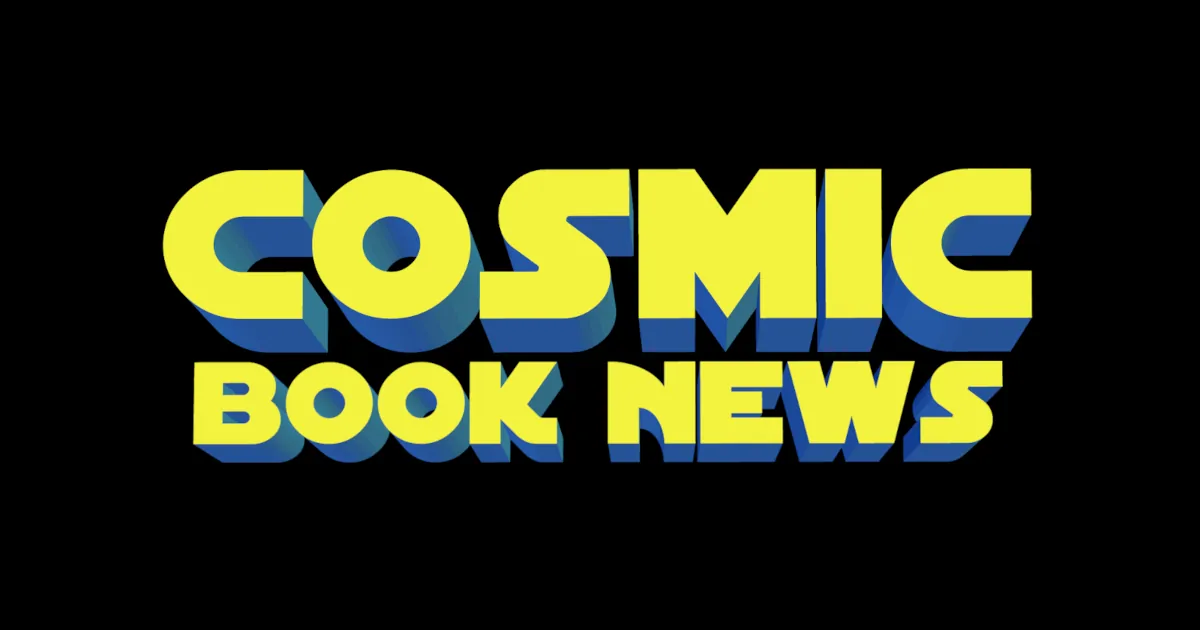 Coming to XBox is the documentary, Atari: Game Over, based on the urban legend, which turned out to be true, surrounding the Atari landfill full of E.T. video games.
The story went that back in 1983, Atari banked on acquiring the rights to Steven Spielberg's E.T. film. It turned out that due to the game being so bad as well as the console crash that happened that year, that Atari found they had a surplus of the game on hand. So what did they do? They dumped them at a landfill near near the city of Alamogordo, New Mexico.
Then April of this year saw a crew for XBox go out and dig through the landfill where, sure enough, the E.T. video games were found.
Watch the trailer for "Atari: Game Over," the untold story of the 80's tech giant and its fateful launch of E.T., the video game. Coming this fall to Xbox.
Read More

about Watch: XBox ET "Atari: Game Over" Trailer