The following Man of Steel video has been up on YouTube since July with 60,000 plus views — and is still up.
We can only guess that Warner Bros' hasn't taken it down because it's a fan's mix of the recent Man of Steel San Diego Comic-Con footage and the recent trailers.
We see the footage of Superman in handcuffs, a peek at Zod I believe, and the U.S Govt. looking like all hell is about to break loose.
And then steps out Superman.
I know some weren't sold on the two trailers that were released featuring the voice-overs from Kevin Costner and Russel Crowe, but you might want to give this a look.
It's truly awesome and Henry Cavill looks to be a great Superman.
Regarding the next official Man of Steel trailer, it's said to be released with The Hobbit on December 14th.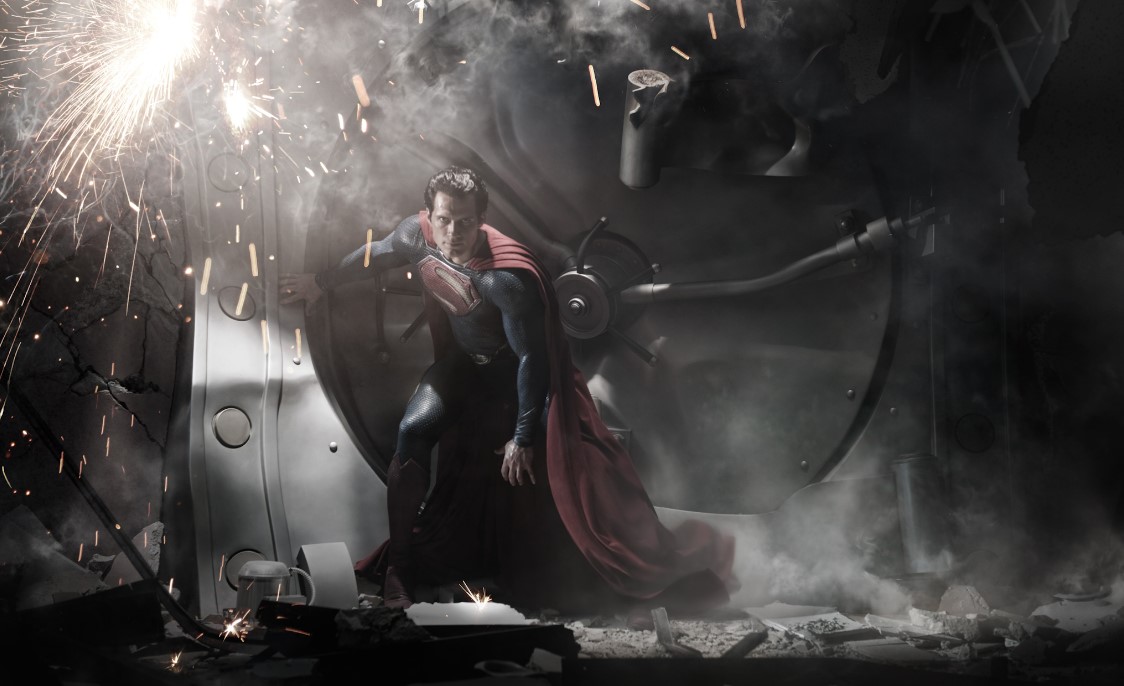 Man of Steel Comic-Con footage:
Update: video has been removed.
Stay tuned to Cosmic Book News as more on the Man Of Steel develops.
Man Of Steel opens in theaters June 14th, 2013 directed by Zack Snyder starring, Henry Cavill as the Man of Steel, Diane Lane as Martha "Ma" Kent, Kevin Costner as Jonathan "Pa" Kent, Amy Adams as Lois Lane, Michael Shannon as Zod, and Russel Crowe as Jor-El.