Marvel recently celebrated having wrapped on the Avengers: Infinity War movies with a cool Thanos cake.
Recent set pics featured Robert Downey Jr., Chris Evans, Paul Rudd and Mark Ruffalo possibly involved in time travel.
Now Robert Downey Jr. shares a set image from The Avengers 4 on social media from one of the last days on set where the Marvel actors were spotted having a lot of fun.
"Caption this!" RDJ posted.
The image features Chris Evans yelling at Mark Ruffalo, with Robert Downey Jr. looking up and Paul Rudd looking on:
Chris Evans also recently had good things to say about Robert Downey Jr. in that no one else can play Iron Man.
"He's such a wonderful guy and is so talented, so experienced, and so supportive," Evans said. "He's always been in my corner, and I've always felt supported by him. He really brings everybody in to the group and makes sure everyone feels welcome, and especially on this last one."
Evans also mentioned that he has been thinking of RDJ as of late because their time as the Marvel heroes is almost up.
"No matter what it feels like for me, I try to imagine what it feels like for him, because he really did start this,"  Evans said. "He really is so irreplaceable. Nobody can ever be Iron Man. It's not a role like Superman or Batman that can kind of find different incarnations, no one can touch it. No one can. I wonder what that feels like to come to the end of the road."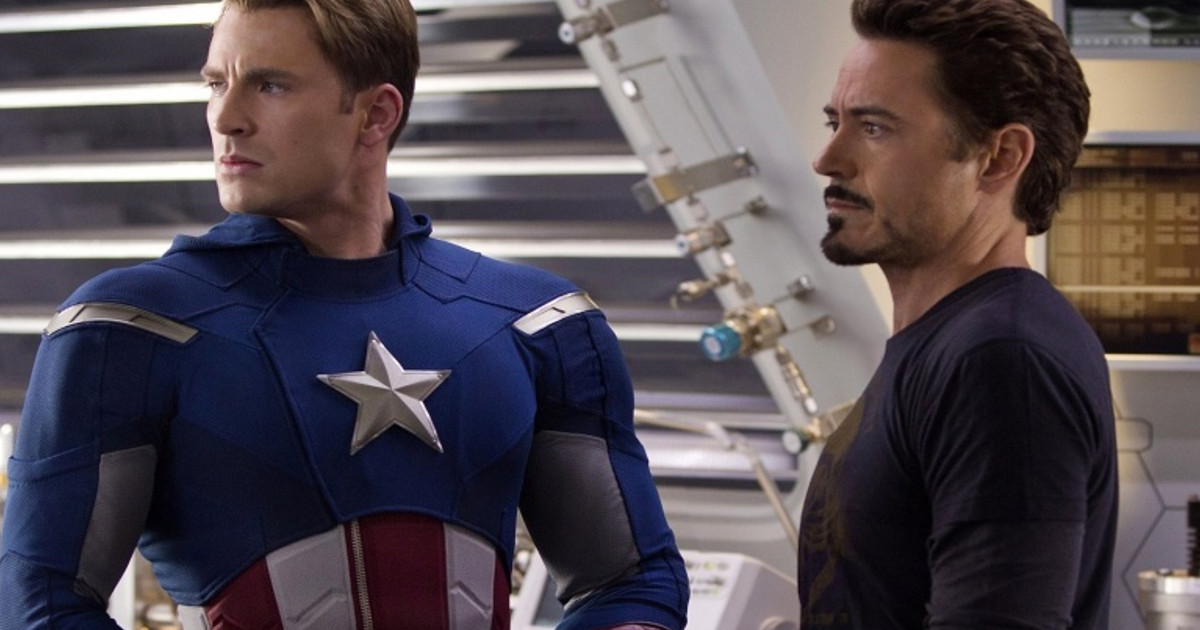 The Avengers 4 has a May 3, 2019 release. 
An unprecedented cinematic journey ten years in the making and spanning the entire Marvel Cinematic Universe, Marvel Studios' "Avengers: Infinity War" brings to the screen the ultimate, deadliest showdown of all time. The Avengers and their Super Hero allies must be willing to sacrifice all in an attempt to defeat the powerful Thanos before his blitz of devastation and ruin puts an end to the universe.
Anthony and Joe Russo direct the film, which is produced by Kevin Feige. Louis D'Esposito, Victoria Alonso, Michael Grillo and Stan Lee are the executive producers. Christopher Markus & Stephen McFeely wrote the screenplay. "Avengers: Infinity War" releases in U.S. theaters on May 4, 2018.