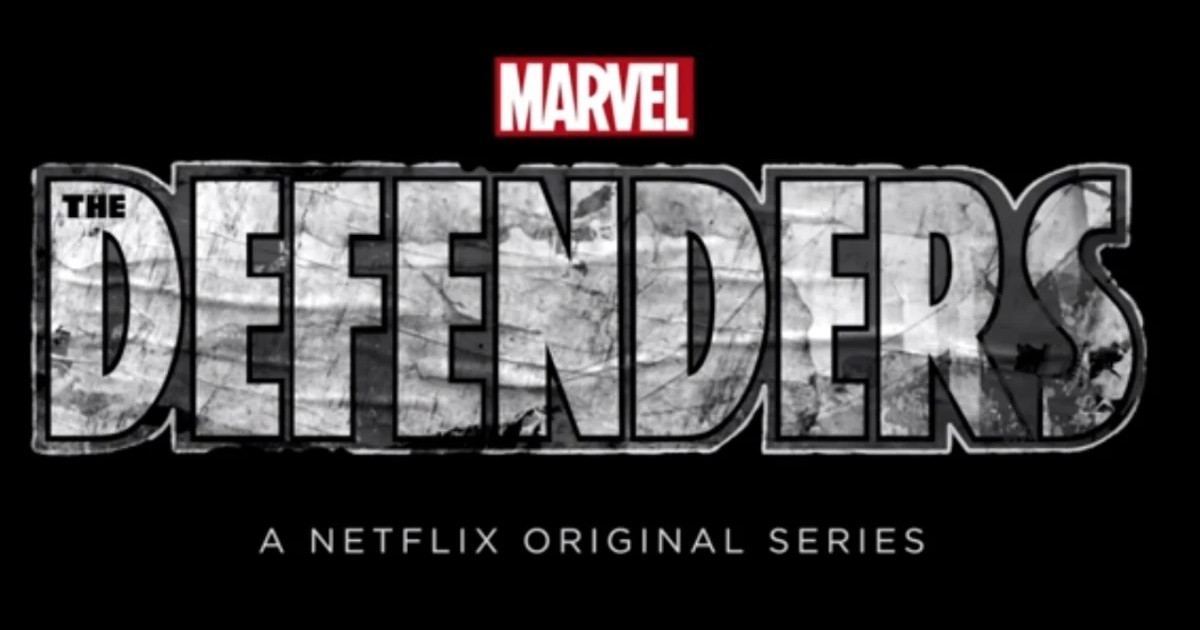 Check out a new image of Marvel's Defenders!
Iron Fist, Luke Cage, Daredevil and Jessica Jones assemble in a new promo image courtesy Empire Magazine.
Check out the pic below.
Marvel's Defenders premiers August 18th and follows Daredevil, Jessica Jones, Luke Cage and Iron Fist, a quartet of singular heroes with one common goal: to save New York City. Defenders is the story of four solitary figures, burdened with their own personal challenges, who realize they just might be stronger when teamed together.