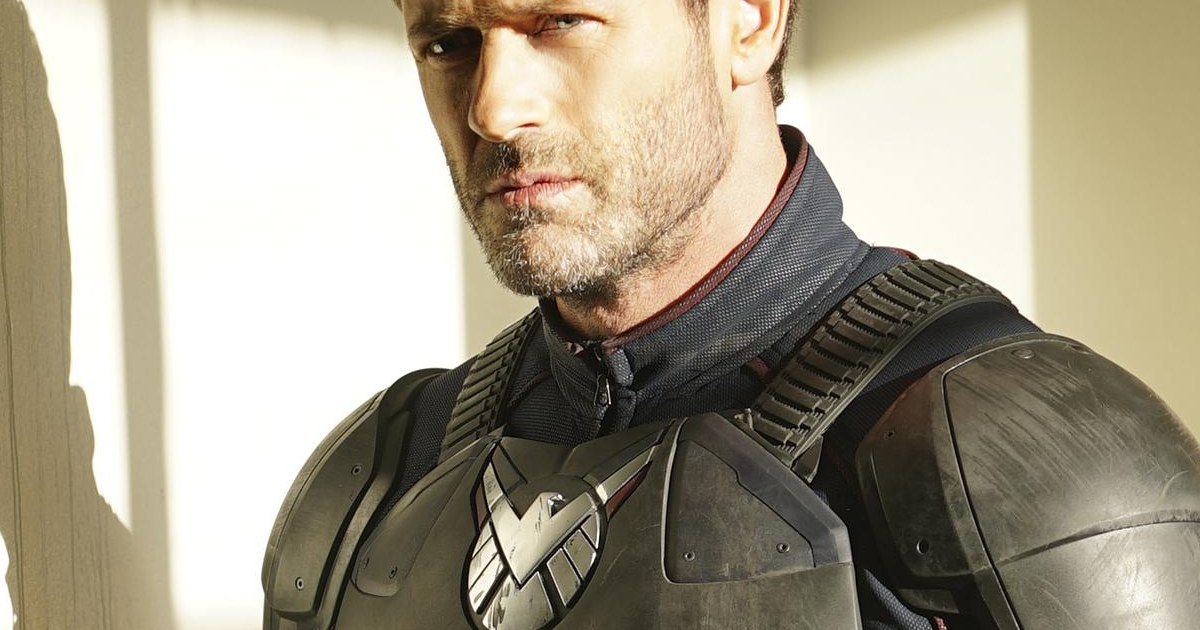 ABC has released the synopsis and promo images for the April 18th episode of Marvel's Agents of SHIELD, "No Regrets."
Marvel's Agents of SHIELD returns tonight with an all-new episode. Next week's episode synopsis can be found here.
"No Regrets" episode synopsis:
FITZ'S SECRET IS REVEALED, ON ABC'S 'MARVEL'S AGENTS OF S.H.I.E.L.D.'

"No Regrets" – The truth behind Fitz's turn could bring down all of S.H.I.E.L.D., on "Marvel's Agents of S.H.I.E.L.D.," TUESDAY, APRIL 18 (10:00-11:00 p.m. EDT), on The ABC Television Network.

"Marvel's Agents of S.H.I.E.L.D." stars Clark Gregg as Agent Phil Coulson, Ming-Na Wen as Agent Melinda May, Chloe Bennet as Daisy Johnson, Iain De Caestecker as Agent Leo Fitz, Elizabeth Henstridge as Agent Jemma Simmons, Henry Simmons as Agent Alphonso "Mack" MacKenzie and John Hannah as Holden Radcliffe.

Guest starring are Brett Dalton as Grant Ward, Jason O'Mara as Jeffrey Mace, Jordan Rivera as Hope Mackenzie, Patrick Cavanaugh as Burrows, David O'Hara as Alistair, Adam Kulbersh as Kenneth, Taj Speights as Burnell, Skyler James as Chris Adler, Beau Bonness as Hydra gate guard and Christopher Showerman as Hydra soldier.

"No Regrets" was written by Paul Zbyszewski and directed by Eric Laneuville.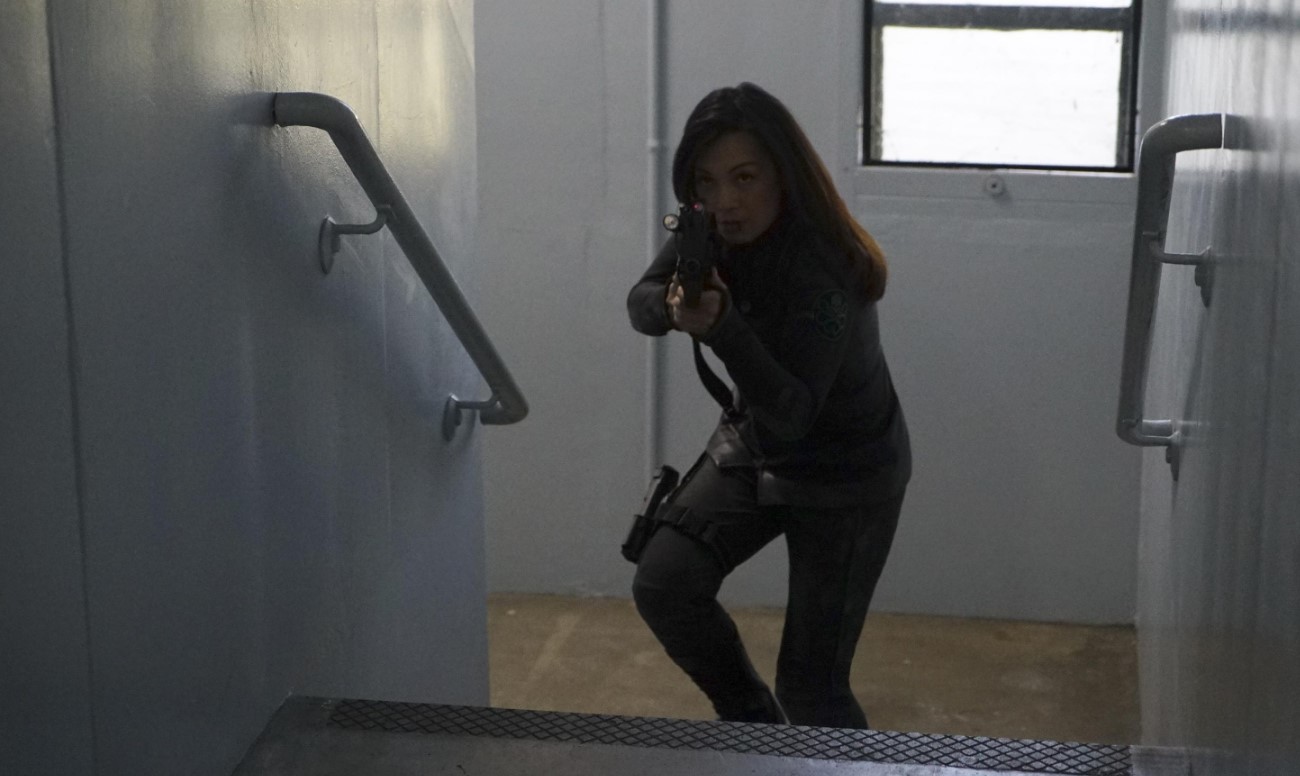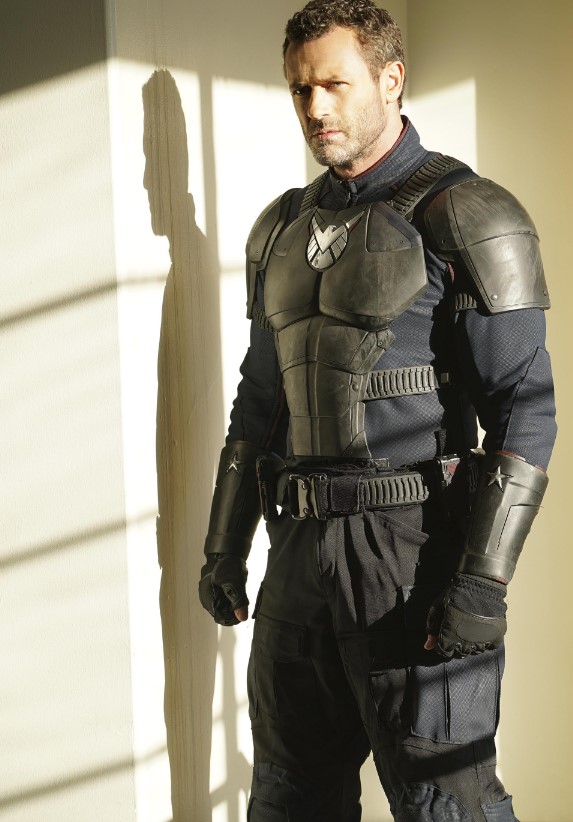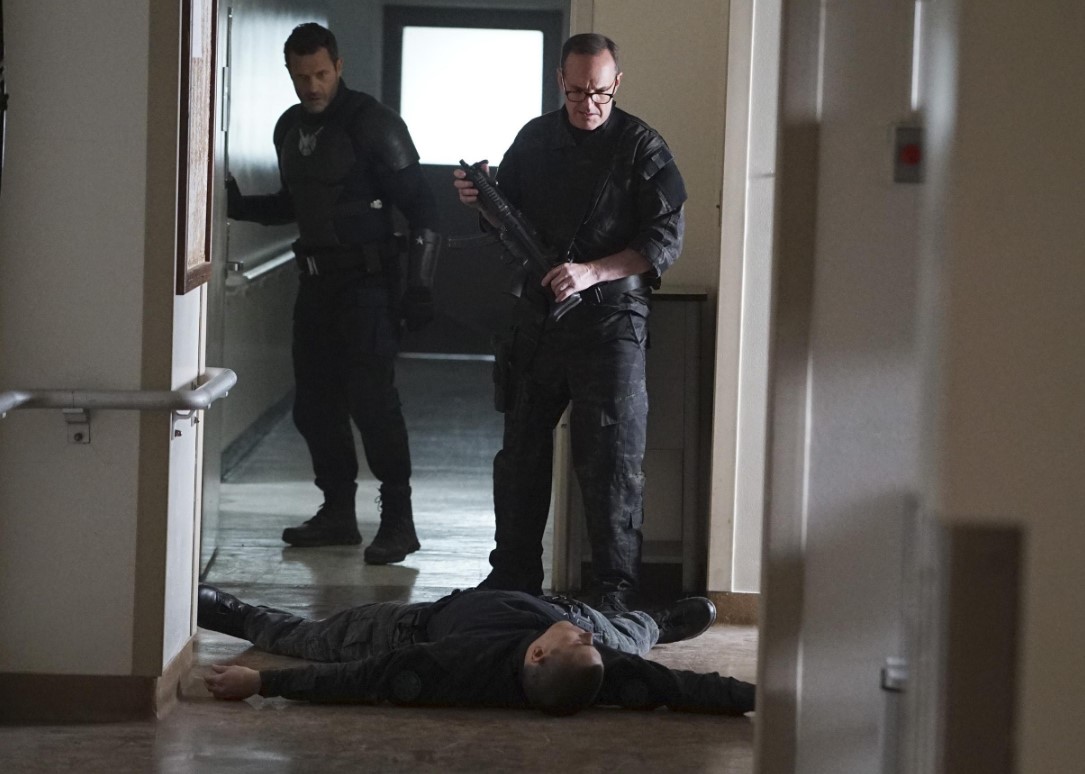 Tags: