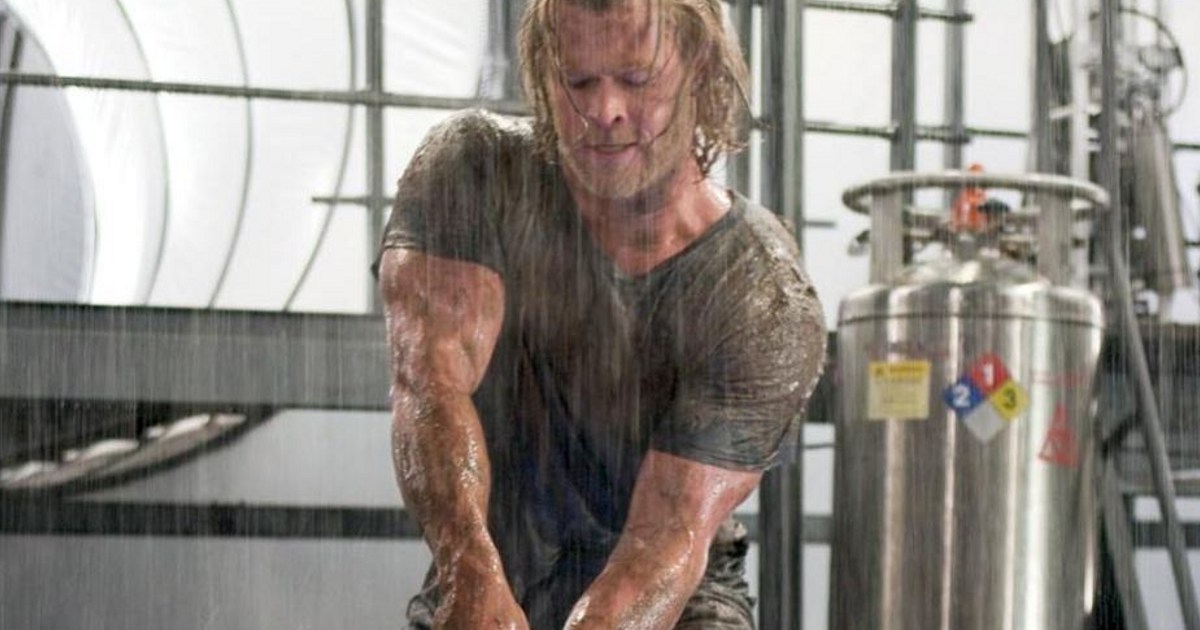 Last Friday the LA Times Hero Complex held a live chat with the head of Marvel Studios, Kevin Feige.
Feige answered questions on the upcoming Marvel movies Thor, Cap, Iron Man, Avengers and also mentioned a script being written for Iron Fist.
Well, there happened to be a couple Marvel Cosmic fans in attendance.
"Rob" asked, "Does Marvel plan to compete with DC cosmic heroes (Green Lantern)?" With Kevin Feige replying that, "Thor's a cosmic hero."
"Brian from Ireland" asked about plans for Thanos, Ronan and Captain Marvel. Feige stated, "I love the cosmic Marvel Universe. Thor is our first step into it and from there, anything's possible."
Did faces just cringe?
Here at the CBN offices when we refer to "Cosmic" we generally (eh, Byron?) mean the hard stuff. You know – Annihilation, Nova, GoTG – which fits in with Star Trek, Star Wars and the Battle Star Galactica type of stuff. Our very own Bill Meneese wrote a nice piece on the definition of "cosmic." This is what became popular among fans with Annihilation a few years back and also with the direct competition's Sinestro War. Interesting both publishers seem to be returning to these types of stories in 2011. Anyway…
See, Thor's a softy. He's a more earth based character, he is a god and more fantasy oriented. Not to say that Goldilocks is not "cosmic" – cause he is; just not what we Marvel Cosmic fans refer to as "cosmic" – as evidenced by the above line of questioning. And no – Thor is not an answer to GL.
We tend to want more of the nitty gritty space battles with a super powered human element included. Visiting Earth every so often is fine, but not based there and certainly not always taking place there. Leave the bank robbers to Spider-Man, deal?
So Mr. Feige, how about that Guardians of the Galaxy movie?