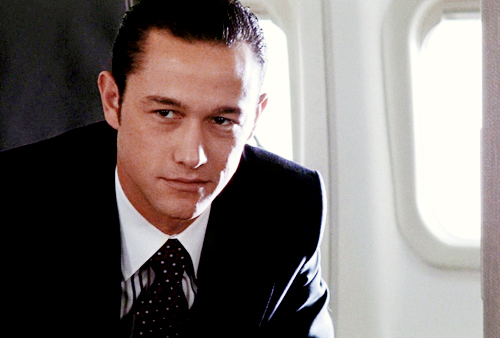 Deadline.com reports that Joseph Gordon-Levitt, who teamed with The Dark Knight Rises director Christopher Nolan in the hit Inception, will be having a role in the next Batman movie.
Deadline states, from what they have been told, Joseph Gordon-Levitt will have a role when production starts up this spring.
Just what role, though?
Two villains have are already been cast with Tom Hardy as Bane and Anne Hathaway as Catwoman. Three if you count Talia Al G'hul – though she has not been cast, yet. Then there is the rumor of Robin Williams playing Hugo Strange, as well.
I can't see Christopher Nolan having half dozen or more Batman villains appearing in The Dark Knight Rises. Actually, Catwoman may not be a villain and play the more "anti-hero" part, but still.
All we know are Bane and Selina Kyle are definites via an official press release. It wasn't even stated Hathaway was going to portray Catwoman, either.
Current guesses are that Joseph Gordon-Levitt may be portraying the Riddler – or even as some note, he does strike a resemblance to Heath Ledger who was – The Joker.