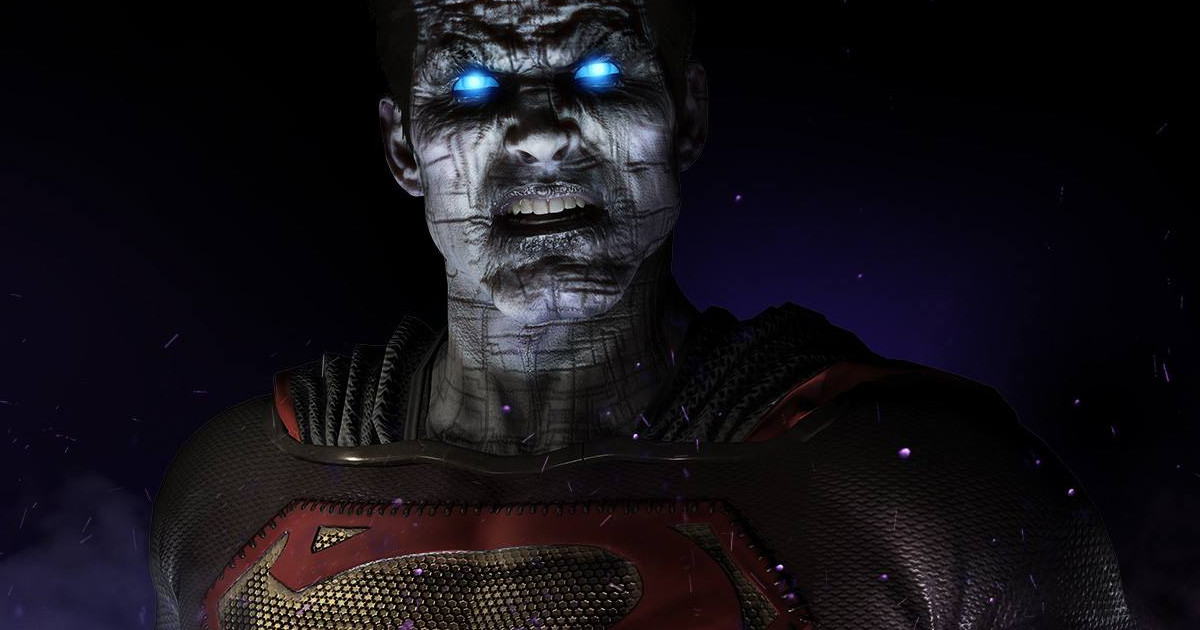 Following the Sub-Zero and Starfire reveals, now Injustice 2 has teases the following super cool art of none other than Bizarro!
It's thought Superman will be reskinned, but some of his powers may be reversed (ice to fire) for Bizarro!
"Bizarro #1, not Superman!" the Injustice 2 social media accounts posted.
Build and power up the ultimate version of your favorite DC legends in Injustice 2. With a massive selection of DC Super Heroes and Super-Villains, Injustice 2 allows you to personalize every iconic character with unique and powerful gear. Take control over how your favorite characters look, how they fight, and how they develop across a huge variety of game modes. This is your Legend. Your Journey. Your Injustice.
Injustice 2 is now available.