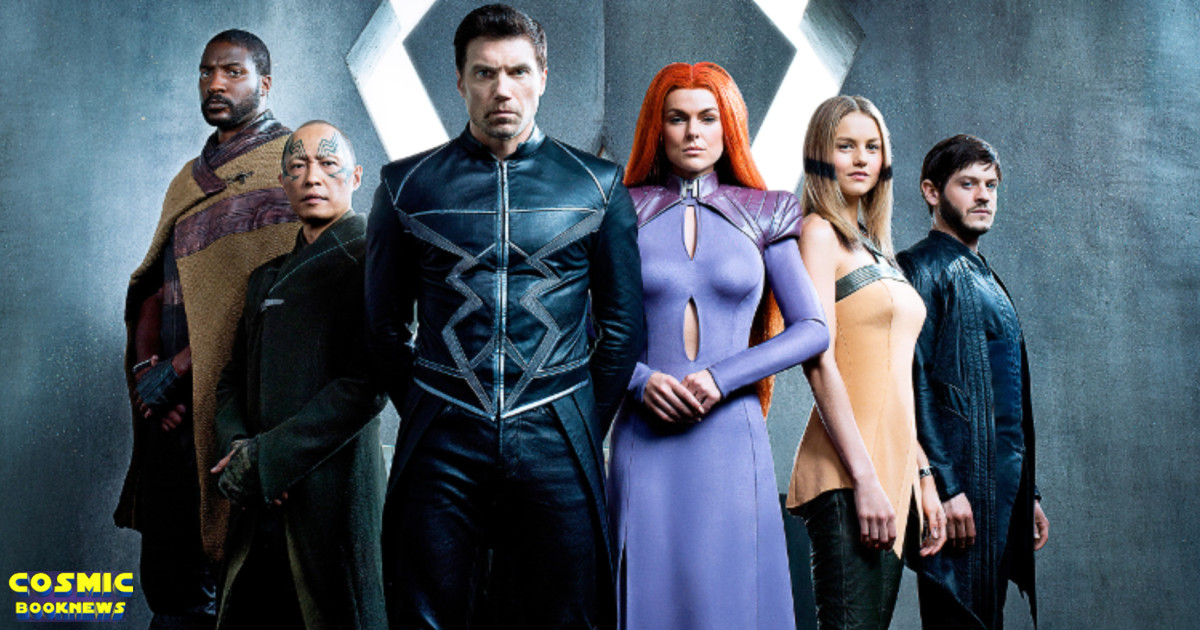 Marvel's Inhumans has been receiving a lot of backlash with one review going so far as to say Inhumans is awful and atrocious which caused ABC to comment on the matter and reportedly saw head of Marvel TV Jeph Loeb get upset at the recent Television Critics Association press tour.
Now the AP has posted a video on YouTube with members of the cast of Inhumans at the premiere addressing criticism.
"We are kind of just loosely based on the comics," Ken Leung, who plays Karnak, offered. "I think maybe the source of some of the mixed reactions to the little that people have seen so far–that a lot of people love the comics, they have been around for decades, and it remains to be seen how people will accept something that is its own iteration of something that's already beloved."
Anson Mount, who plays Black Bolt, also weighed in: "I think that the quote-on-quote awkwardness at the [TCAs] was blown out of proportion. There was all this news that we ended the Q&A early, which we did not. It was actually scheduled to end at that time [laughs]. I think people should just see the thing."
Marvel's Inhumans debuts September 1st in IMAX theaters and then premiers on ABC Friday, September 29th from 8-10pm ET.