The Avengers: Infinity War run time stands revealed as the longest Marvel Studios movie to date.
Corroborating what we previously reported back in February, The Avengers: Infinity War runtime comes in at about 150 minutes long.
The British Board Of Film Classification has The Avengers: Infinity War runtime at an exact 149 minutes and 9 seconds in length, which is about a minute longer than Captain America: Civil War (2hr 28min).
The listing also includes a summary of:
AVENGERS: INFINITY WAR is a US fantasy film in which an army of superheros must work together to stop an evil foe from destroying the universe, and says the movie contains "moderate violence, threat" and is an "Adventure, Science Fiction" flick.
The Avengers: Infinity War opens next week!
Check out the latest spot, trailer and images: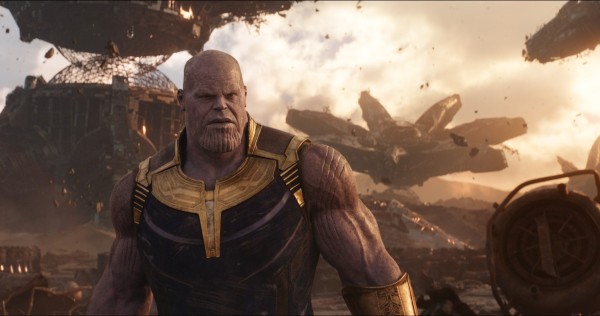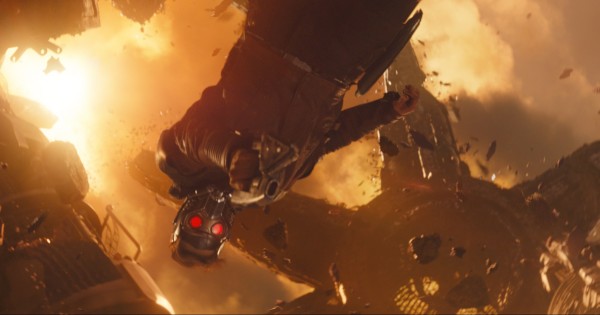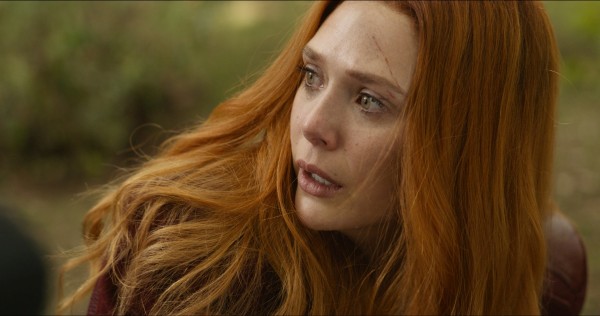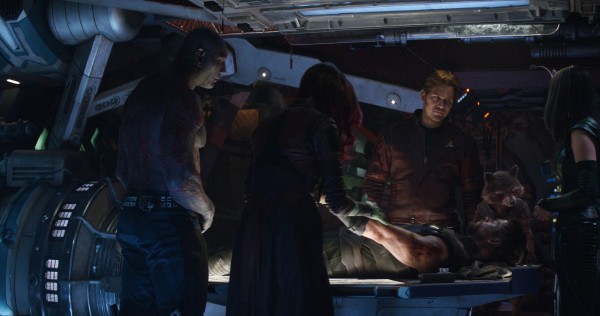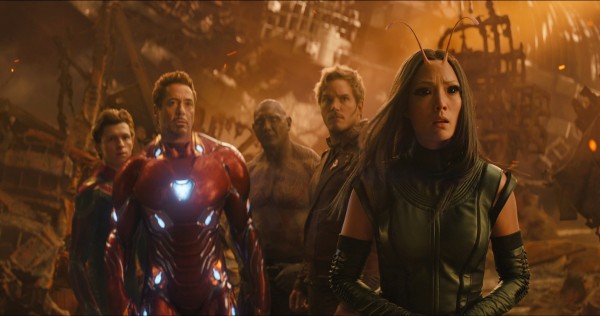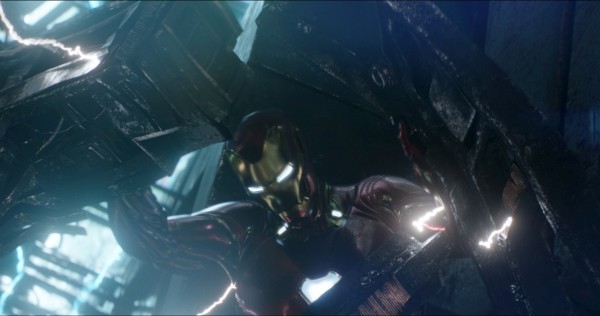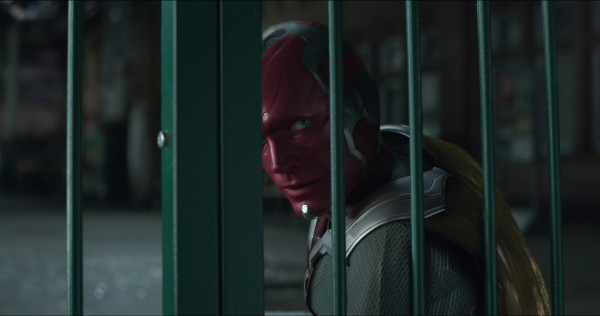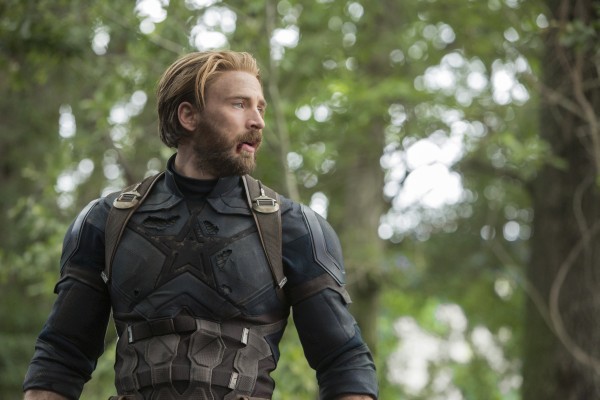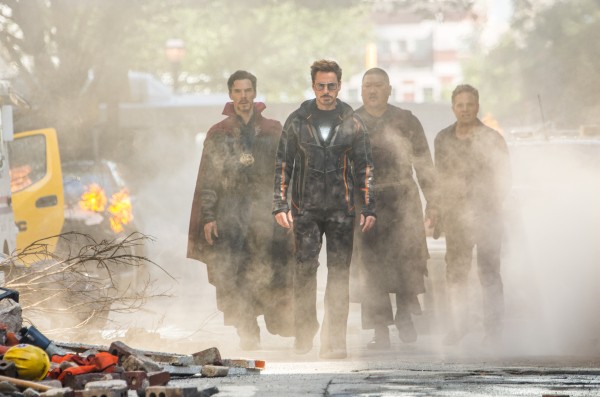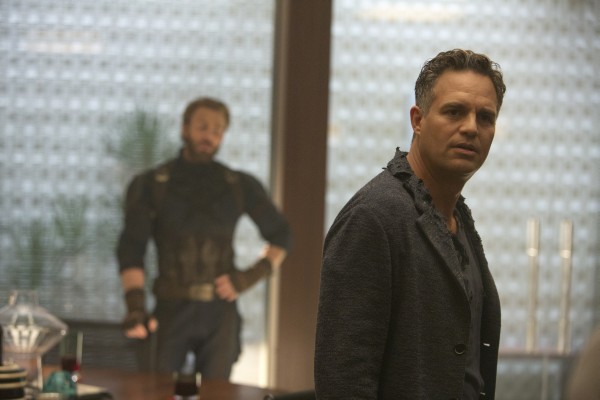 An unprecedented cinematic journey ten years in the making and spanning the entire Marvel Cinematic Universe, Marvel Studios' "Avengers: Infinity War" brings to the screen the ultimate, deadliest showdown of all time. The Avengers and their Super Hero allies must be willing to sacrifice all in an attempt to defeat the powerful Thanos before his blitz of devastation and ruin puts an end to the universe.
Anthony and Joe Russo direct the film, which is produced by Kevin Feige. Louis D'Esposito, Victoria Alonso, Michael Grillo and Stan Lee are the executive producers. Christopher Markus & Stephen McFeely wrote the screenplay. "Avengers: Infinity War" releases in U.S. theaters on April 27, 2018.