Doctor Strange assembles in a new spot for The Avengers: Infinity War!
Benedict Cumberbatch also recently teased Doctor Strange might not survive the movie, which means no Doctor Strange 2!
"I know the latest is that I might not make it out of this film alive," he told Radio Times. "It said at the end of the first film, if I'm right, that Doctor Strange will be back. I have been back in Thor: Ragnarok and obviously in this film. So there's nothing to say either contractually or otherwise that he's coming back again."
Check out the spot: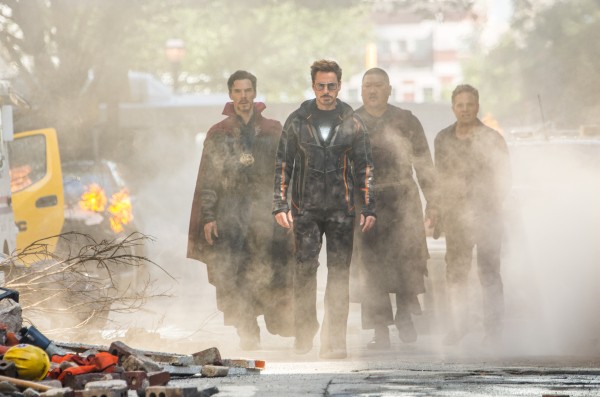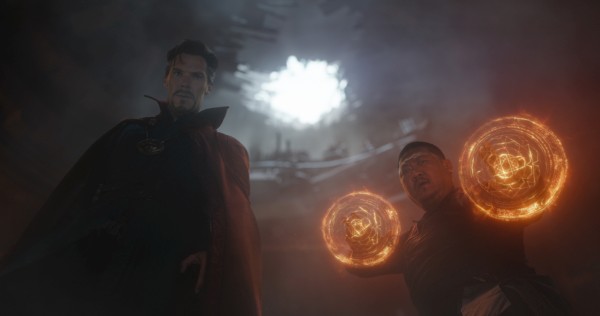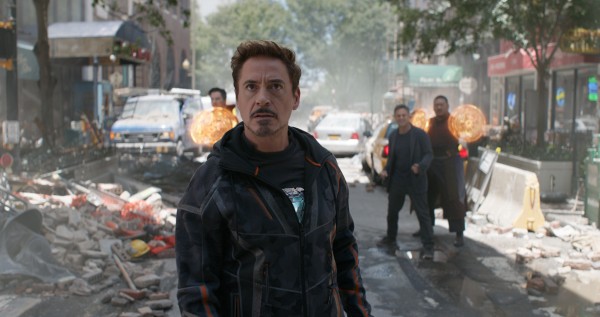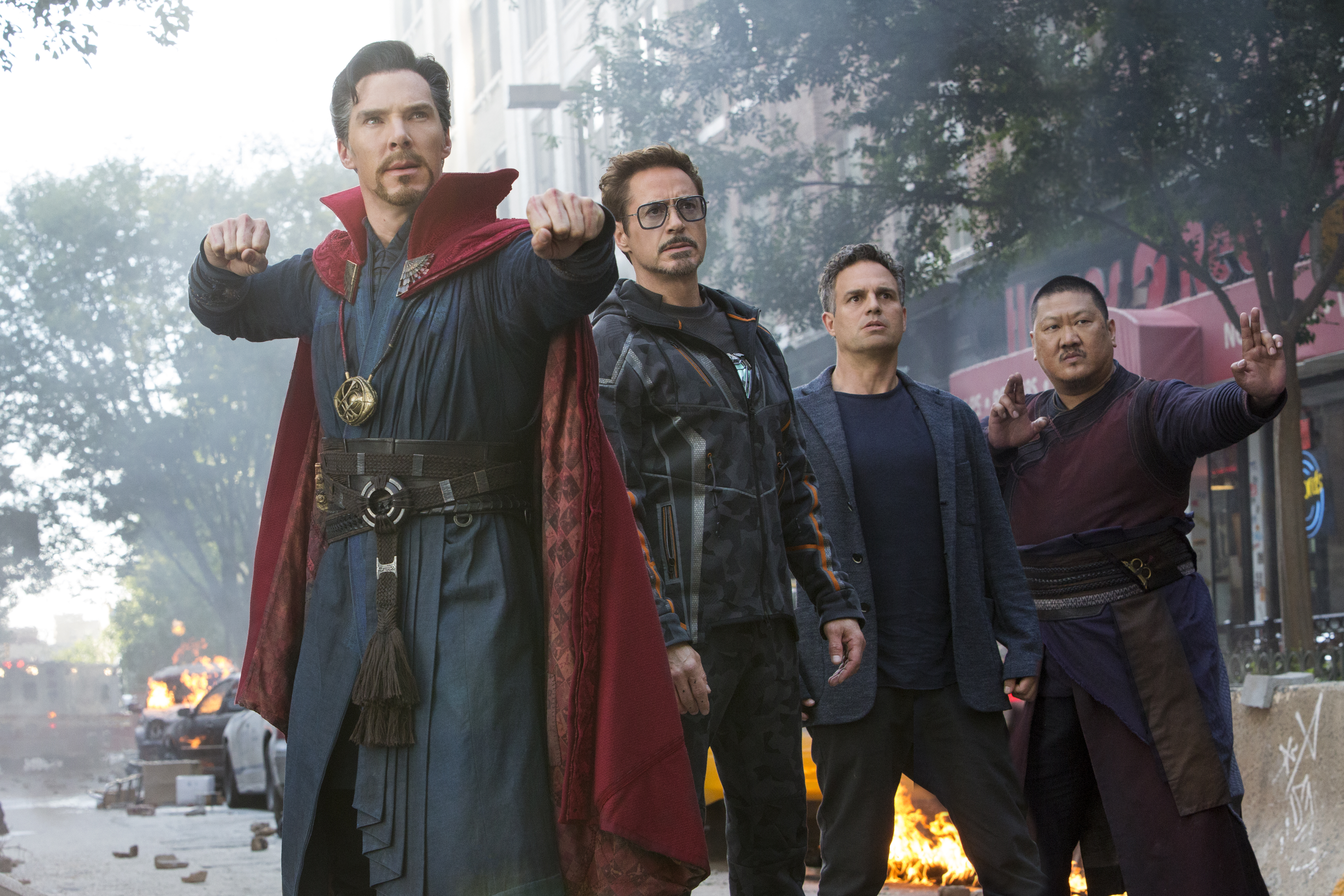 An unprecedented cinematic journey ten years in the making and spanning the entire Marvel Cinematic Universe, Marvel Studios' "Avengers: Infinity War" brings to the screen the ultimate, deadliest showdown of all time. The Avengers and their Super Hero allies must be willing to sacrifice all in an attempt to defeat the powerful Thanos before his blitz of devastation and ruin puts an end to the universe.
Anthony and Joe Russo direct the film, which is produced by Kevin Feige. Louis D'Esposito, Victoria Alonso, Michael Grillo and Stan Lee are the executive producers. Christopher Markus & Stephen McFeely wrote the screenplay. "Avengers: Infinity War" releases in U.S. theaters on April 27, 2018.