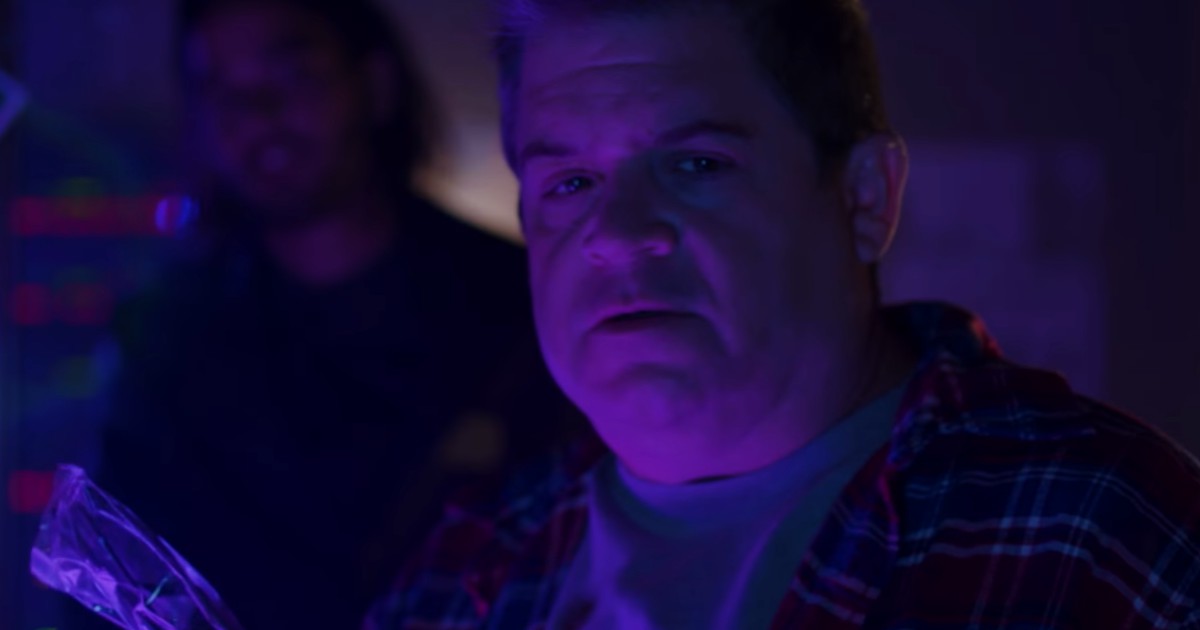 Check out the trailer for the new science-fiction anthology series coming to Hulu with Dimension 404.
Dimension 404 premiers April 4th with the episodes narrated by Mark Hamill starring Lea Michele, Joel McHale, Constance Wu, Sarah Hyland, Megan Mullally, Patton Oswalt, Ashley Rickard, Robert Buckley, Malcolm Barrett and many more.
Dimension 404 aims to evoke that 3 a.m. feeling of wandering onto the weird side of the web, stumbling upon stories that cannot be explained in the world that we know. These mysteries will be explored in six, self-contained, hour-long stories.
Dimension 404 is created by Dez Dolly and Will Campos and co-created by Dan Johnson and David Welch. The series is executive produced and directed by Freddie Wong, Matthew Arnold and Showrunner Dez Dolly.