Blumhouse and Universal released a new teaser for Halloween Kills that teases the return of Michael Myers.
"Next Halloween. When the sun sets. And someone is alone. He kills," says Jamie Lee Curtis' Laurie Strode.
Universal recently pushed back the flick's release date from this October to October 15, 2021, with the third movie, Halloween Ends, getting released Oct. 14th, 2022.
I'll say that I am glad they pushed back the release date and didn't release the movie digitally as the 2018 Halloween was really fun to watch with a packed theater.
Halloween Kills is directed by David Gordon Green and also stars Judy Greer, Anthony Michael Hall, Kyle Richards, and Andi Matichak.
Halloween Kills teaser: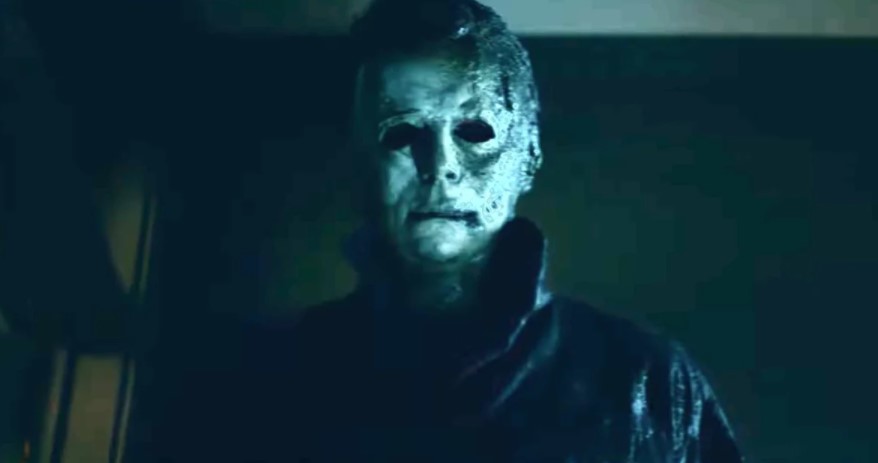 Halloween a smash hit
The 2018 film was a smash hit as it brought in over $255 million on only a $10 million budget.
Over at Rotten Tomatoes, Halloween 2018 has a 79% rating among critics, but for some reason, audiences only gave it a 70%. I think it deserves a much higher score.
Here is a description for the 2018 movie:
Forty years after the events of 1978's Halloween, Laurie Strode (Curtis) now lives in a heavily guarded home on the edge of Haddonfield, where she's spent decades preparing for Michael's potential return. After being locked up in an institution, Myers manages to escape when a bus transfer goes terribly wrong, leading to chaos in the same town he preyed on decades earlier. Laurie now faces a terrifying showdown when the deranged killer returns for her and her family – but this time, she's ready for him.
Master of horror John Carpenter (Halloween (1978), The Thing) joins forces with director David Gordon Green (Joe, Pineapple Express) and producers Jason Blum (Blumhouse), Malek Akkad (Trancas International Films) and Bill Block (Miramax) for this follow up to Carpenter's 1978 classic horror film. Halloween also includes a stellar cast including Judy Greer (Ant-Man and The Wasp, Jurassic World), Andi Matichak ("Underground"), Will Patton (Armageddon, The Punisher), and Virginia Gardner (Project Almanac, "Runaways"). Proving "classics never die" (Mara Reinstein, US Weekly), Halloween offers a tricky treat for audiences both old and new. Halloween is the perfect slasher film, lauded as "hands down the best Halloween sequel ever" (Katie Walsh, Nerdist) and "immensely entertaining" (Eric Eisenberg, Cinemablend).