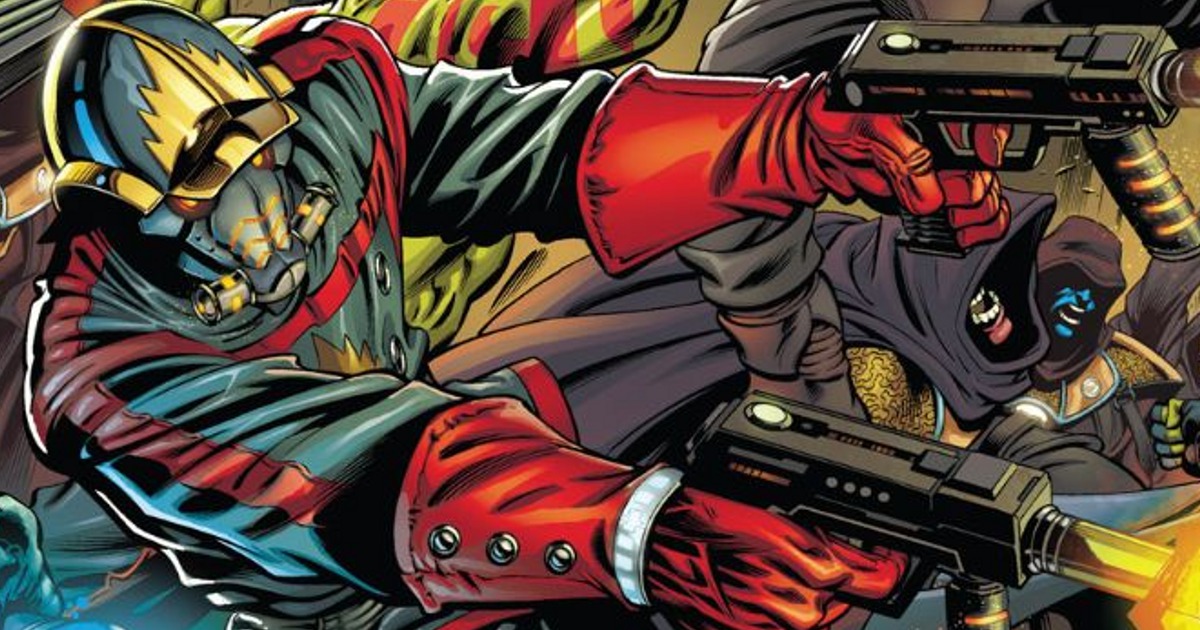 In addition to the TellTale Games Guardians of the Galaxy video game that gets released this year, it's rumored a second Guardians of the Galaxy video game is being developed in conjuction with the recent announcement of the Avengers project.
Marvel and Square Enix recently announced a multi-game partnership which kicks off with an Avengers video game, now it's being reported Guardians of the Galaxy is being developed as well.
In Eurogamer's report on not expecting another big Deus Ex game any time soon, it's mentioned Sqaure Enix will be too busy because of Tomb Raider, the Avengers project, and a new Guardians of the Galaxy video game which is said to be in early stages of development.
Interestingly enough, the Marvel Games creative director happens to be Bill Rosemann, the former editor on Dan Abnett and Andy Lanning's 2008 Guardians of the Galaxy comic book that inspired the James Gunn movie. Hopefully Bill can throw in Richard Rider Nova and Wendell Vaughn Quasar somewhere as well.