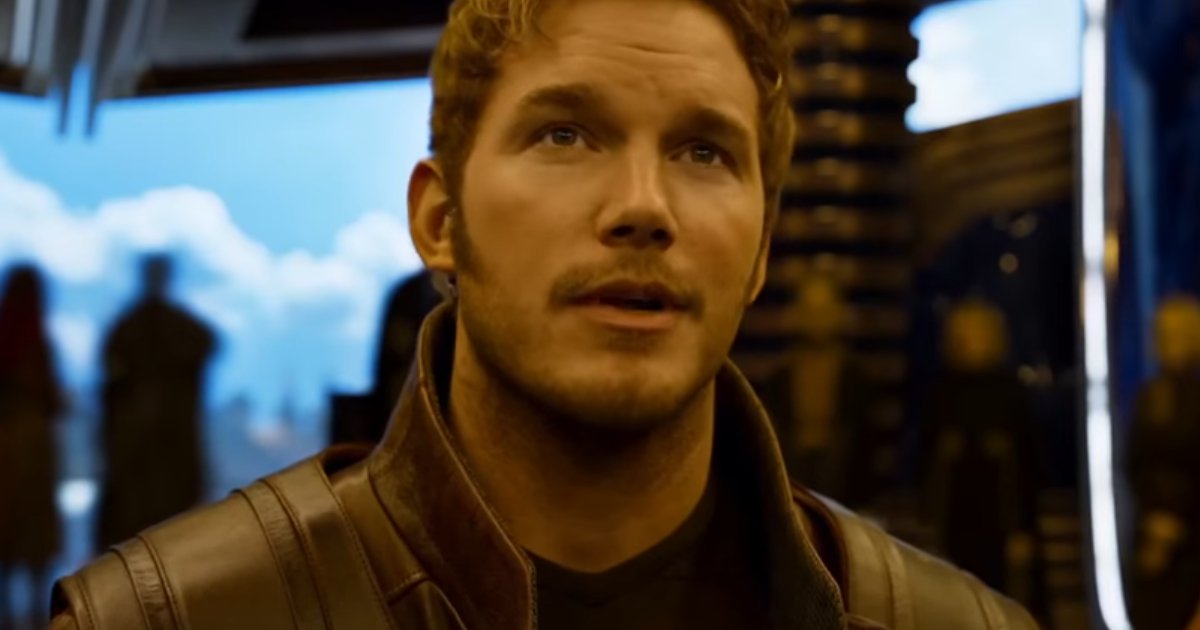 Sunday saw the release of the new Guardians of the Galaxy 2 extended spot, and now it's learned the promo was the most talked about to come out of the Super Bowl.
Director James Gunn posted info on Facebook revealing the Guardians of the Galaxy 2 spot beat out all the competition, almost more than double of Disney's Pirates of the Caribbean and crushed Transformers: The Last Knight, Fast and Furious, Logan, Baywatch, Ghost in the Shell and Life. Check out the spot below.
Gunn offered the following on Facebook:
Again I'm posting a LOT today already – and I've only been awake for two hours. That said, to give you guys a behind-the-scenes look at the marketing side of things, this just came through. It's pretty incredible! So THANKS to all you guys who chatted us up yesterday! It helps!
"Guardians of the Galaxy Vol. 2" has a May 5, 2017 release starring Chris Pratt, Zoe Saldana, Dave Bautista, Karen Gillan, Bradley Cooper, Vin Diesel, Michael Rooker and Sean Gunn. New cast members include Pom Klementieff, Elizabeth Debicki, Chris Sullivan and Kurt Russell.
Synopsis:
Set to the all-new sonic backdrop of Awesome Mixtape #2, "Guardians of the Galaxy Vol. 2" continues the team's adventures as they unravel the mystery of Peter Quill's true parentage.