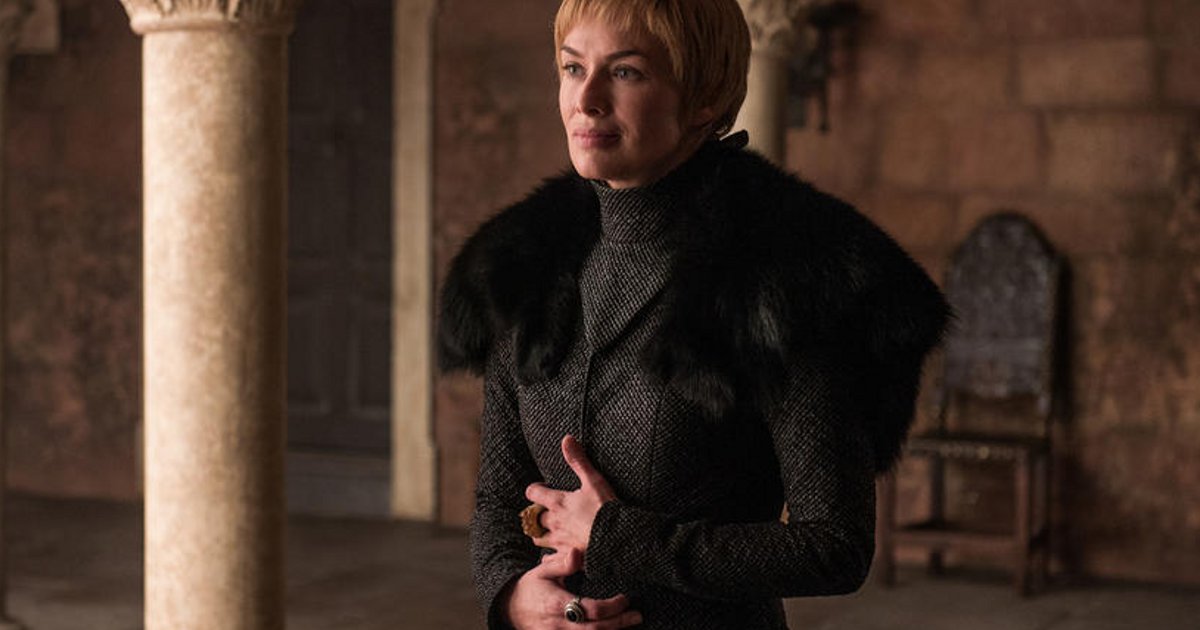 Ahead of Sunday's big Game of Thrones Season 7 finale, HBO has released a batch of preview images.
The title and runtime for the episode have been revealed as well with "The Dragon and The Wolf" coming in at a series long record at 79 minutes and 43 seconds.
Last episode saw Jon Snow and his party capture a White Walker, but now without a price. The Night King slayed a dragon and turned it into a member of his army.
Game of Thrones airs Sundays at 9pm ET.