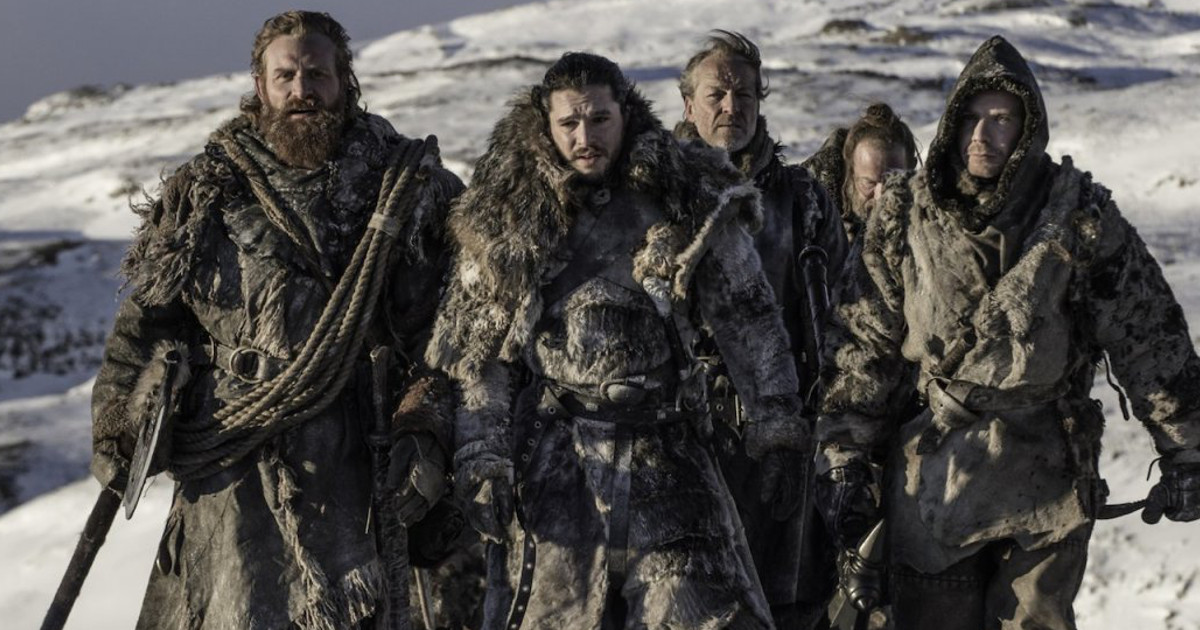 HBO has released preview images for tomorrow's penultimate episode of Game of Thrones Season 7, "Beyond The Wall."
Last week's awesome episode saw Jon Snow decide to go and find a member of the army of the dead to bring back as proof to both Queen Daenerys and Queen Cersei.
I hear the episode is another must watch!
Game of Thrones airs Sunday at 9pm ET on HBO. Watch the preview as well!