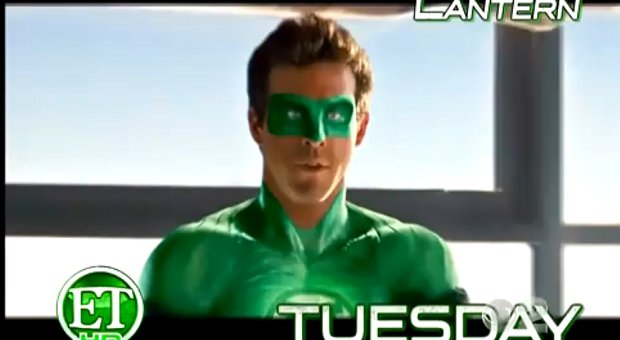 Check it out! Ryan Reynolds in flight as Green Lantern! Also, Kilowog!
Entertainment Tonight is airing footage next Tuesday for the Green Lantern Movie and here is the promo:
Looks awesome!
Green Lantern hits movie theaters everywhere June 17th, 2011 starring Ryan Reynolds as Hal Jordan and Blake Lively as Carol Ferris.