Marvel has released new Doctor Strange In The Multiverse Of Madness preview images featuring stars Benedict Cumberbatch, Benedict Wong, Elizabeth Olsen and Xochitl Gomez.
Cumberbatch plays the titular character, Wong plays Wong the Sorcerer Supreme, Olsen plays Wanda aka Scarlet Witch, and Gomez plays America Chavez aka Miss America. Check out the images below.
Benedict Cumberbatch recently teased the flick is going to be huge.
"There's a lot going on in it," Cumberbatch told Empire Magazine. "It's a big movie. It's going to be an absolute riot. And if it brings off the level of ambition it's got, we're going to have success on the level of Spidey. There you go, I'll put my flag in the sand."
The description for the film offers: In Marvel Studios' Doctor Strange in the Multiverse of Madness, the MCU unlocks the Multiverse and pushes its boundaries further than ever before. Journey into the unknown with Doctor Strange, who, with the help of mystical allies both old and new, traverses the mind-bending and dangerous alternate realities of the Multiverse to confront a mysterious new adversary.
The film opens May 6, 2022 directed by Sam Raimi and also stars Rachel McAdams and Chiwetel Ejiofor.
Doctor Strange In The Multiverse Of Madness preview images: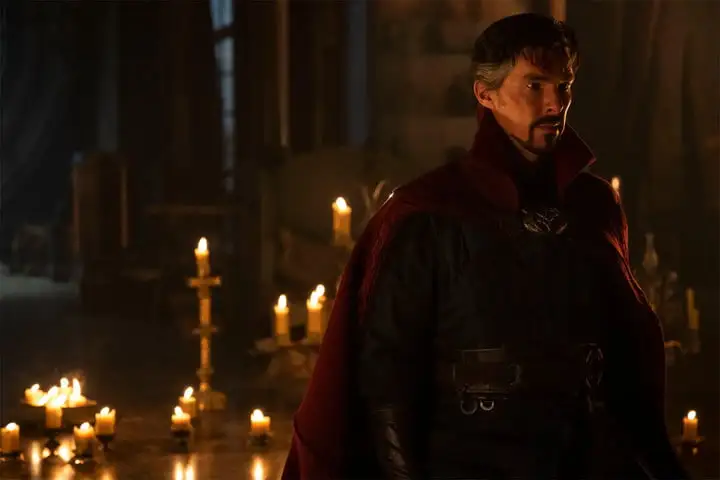 Benedict Cumberbatch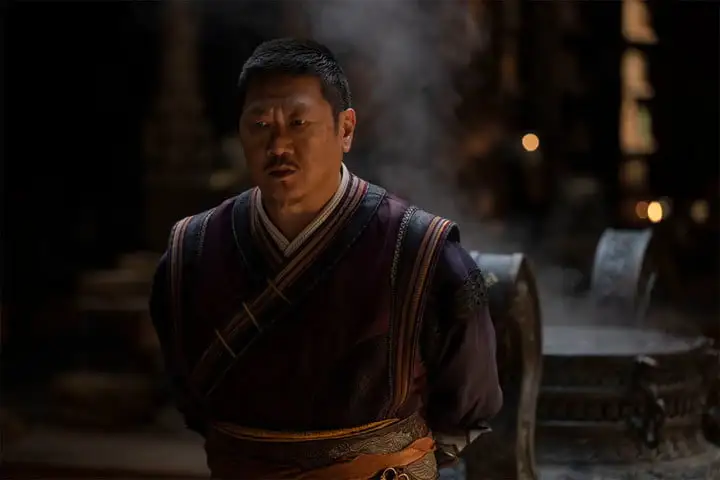 Benedict Wong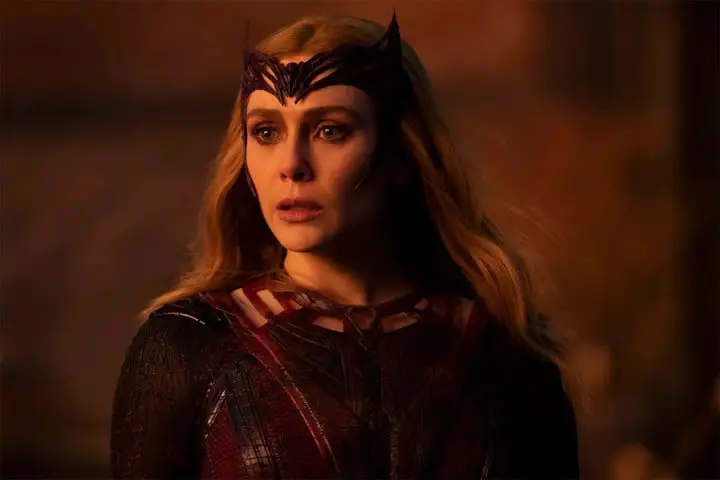 Elizabeth Olsen
Xochitl Gomez