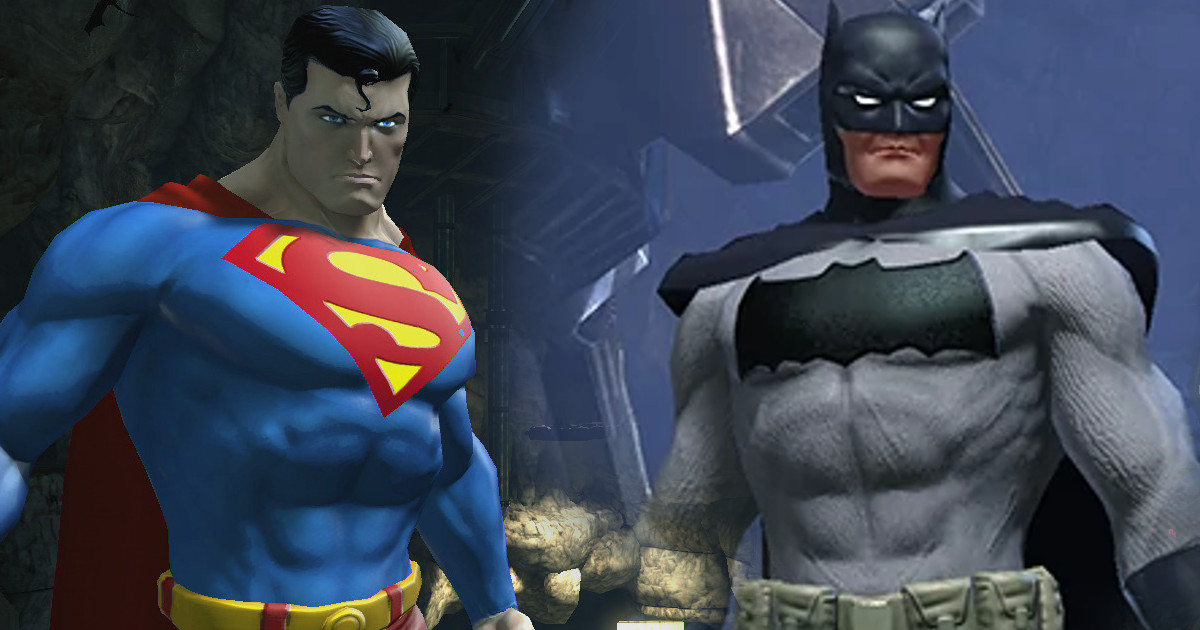 Daybreak Games has released Game Update 73 for the long-running MMO DC Universe Online, completely revamping all stat-based numbers in the game while rebalancing gameplay, combat, progression, and all power sets accordingly. The overhaul makes player's stats and skills, not just their combat ratings, determine their effectiveness in game, building a strong foundation for new systems, power sets and features in the future.
THE STATS REVAMP
The DCUO Stats Revamp is a total revamp of all numbers in the game and a major update to gameplay balance, combat, and progression. The revamp polishes content and powersets now, and builds a strong foundation for new systems, powersets, and features in the future.
Ultimately, the revamp will make your stats and your skill determine your effectiveness in-game, not your combat rating. Here's how.
ROLES AND POWERSETS
Every powerset has been updated specifically to reflect the broad goals of the revamp. We have incorporated the community's powerset feedback during the revamp process to improve gameplay across the board. Follow the links below to see what's new for your favorite roles and powersets.
Daybreak is also excited to announce the much-anticipated Water Power set, DCUO's 15th power set, will arrive in game on Aug. 30.
To celebrate this upcoming release, DC Universe Online will have new in-game gifts, Water reveals, and promotions each week between now and the launch of Water for Countdown To Water [7/24 – 8/30].
For Week One, Daybreak is once again implementing Open Episodes in DCUO, allowing players to enjoy the game's first 27 episodes for free, regardless of Daybreak Membership or purchase status*, from now until Aug. 30, 2017. Open Episodes are designed to encourage everyone to play together, see the whole game, and have fun saving the world. Members will also receive a stack of War Bonds and an Age of Justice base item poster, drawn by the incredible Nicola Scott.
*Players must be at an appropriate level or combat rating to access certain Open Episode content. If players own the content, either from a previous purchase or through membership, they will keep the standard loot lockout times. If not, they will still be able to play with everyone else, but with extended loot lockout times.
DCU Online is the only MMO set within the DC Universe and is available on PSN, Xbox, and PC!
Head on over to DCU Online for more info.