Watch the previews for next week's episode of The Walking Dead, "Service," which AMC has announced will be extended to 85 minutes in length. Also check out a couple of images. 
Episode synopsis:
The remaining members of the group try to keep it together in Alexandria; they receive a sobering visit.
"The Walking Dead" stars Jeffrey Dean Morgan, Andrew Lincoln as Rick, Chandler Riggs as Carl, Danai Gurira as Michonne, Melissa McBride as Carol, Sonequa Martin-Green as Sasha, Lauren Cohan as Maggie, Steven Yeun as Glenn, Norman Reedus as Daryl, Lennie James as Morgan, Seth Gilliam as Father Gabriel, Michael Cudlitz as Abraham, and Josh McDermitt as Eugene.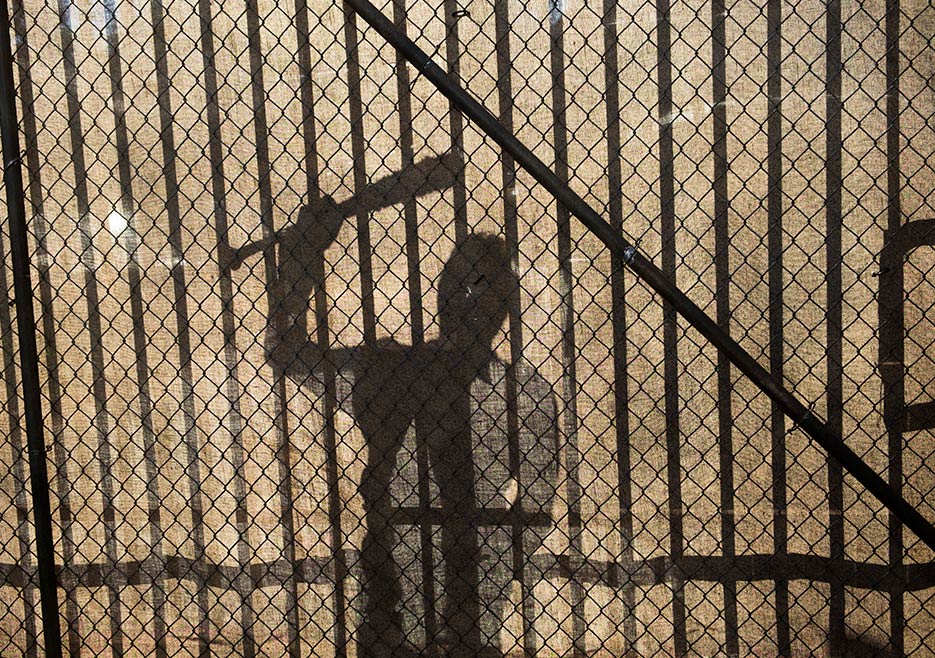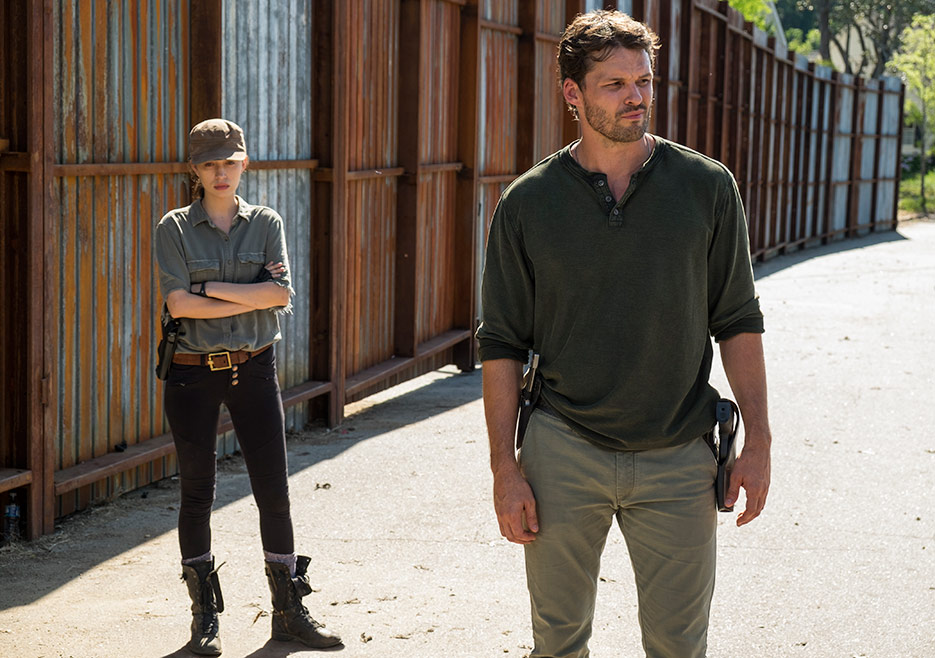 Tags: