Earlier today saw Marvel announce a batch of new movies including Black Panther, Doctor Strange, Thor 3, Captain Marvel, Inhumans and The Avengers: Infinity War and The Avengers 4.
Marvel also moved the release date for Guardians of the Galaxy 2 to May, 2017 and confirmed Captain America: Civil War.
Now video has hit the net from the event, which also features James Gunn commenting on the new release date and lots more.
Check it out: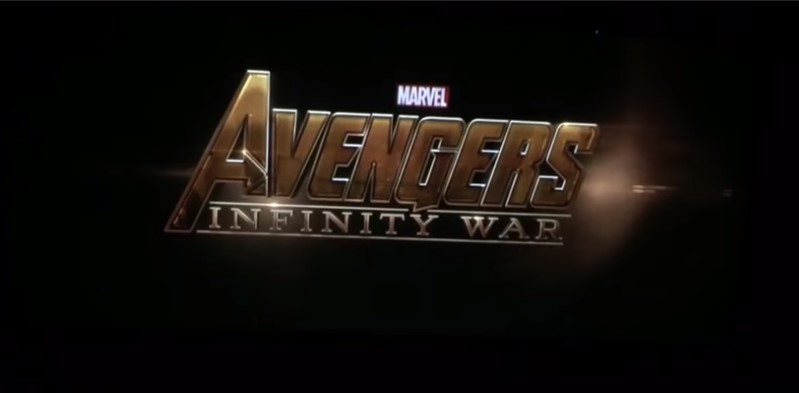 The new Marvel release dates include:
Captain America: Civil War has a may 6, 2016 release date.
Doctor Strange will be released November 4, 2016.
Guardians of the Galaxy 2 gets a new release date of May 5, 2017.
Thor: Ragnarok has a July 28, 2017 release.
Black Panther is announced for November 3, 2017.
Captain Marvel is announced for July, 6, 2018.
Inhumans announced for November 2, 2018.
Avengers: Infinity War announced for May 4, 2018, which will be followed by Avengers 4 on May 3, 2019.
Tags: