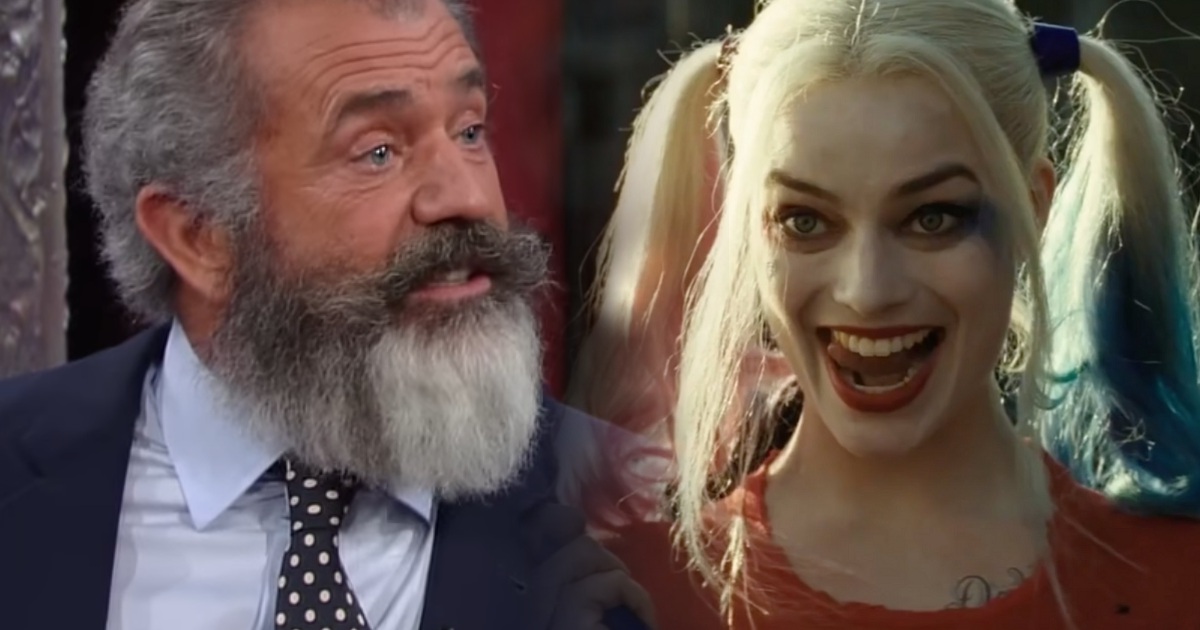 Yesterday saw it reported that Mel Gibson is in early talks to direct Suicide Squad 2.
Now while at a screening for his latest movie Hacksaw Ridge, Mel Gibson confirms the report as he said he and WB are in the "kind of a first date" phase of discussing the possibility.
It's also reported that WB is eyeing a batch of other directors for Suicide Squad 2 including Life helmer Daniel Espinosa, Ruben Fleischer (Zombieland), and Jonathan Levine (Warm Bodies). 
Variety further reports that according to sources there is no current frontrunner, but if Mel Gibson wants to direct Suicide Squad 2, then the job is his.
David Ayer directed the first Suicide Squad, which went on to make over $745 million worldwwide at the box office; Ayer is next directing the Margot Robbie Harley Quinn Gotham City Sirens movie.
Tags: