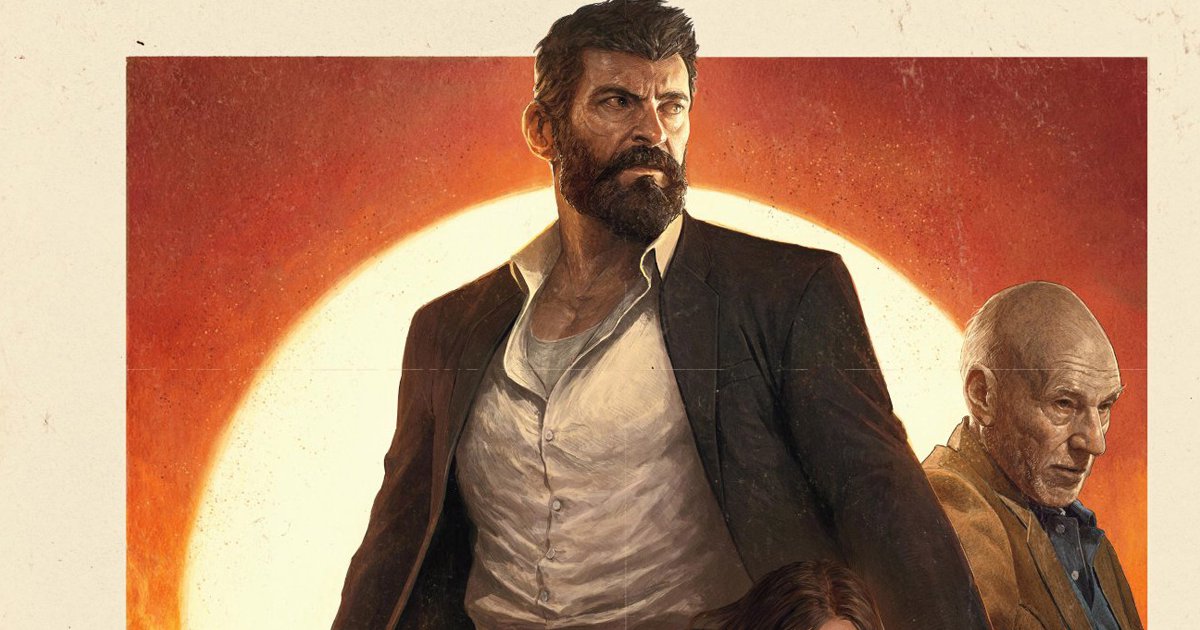 FOX released an IMAX poster for Logan featuring Hugh Jackman's Wolverine, Patrick Stewart's Professor Xavier and Dafne Keen's X-23 along with Boyd Holbrook as Donald Pierce. 
Watch the super cool international Logan spots below as well.
"Logan" has a March 3, 2017 release directed by James Mangold starring Hugh Jackman, Patrick Stewart, Elizabeth Rodriguez, Stephen Merchant, Doris Morgado, Eriq La Salle and Dafne Keen as X-23.
Synopsis:
In the near future, a weary Logan cares for an ailing Professor X in a hide out on the Mexican border. But Logan's attempts to hide from the world and his legacy are up-ended when a young mutant arrives, being pursued by dark forces.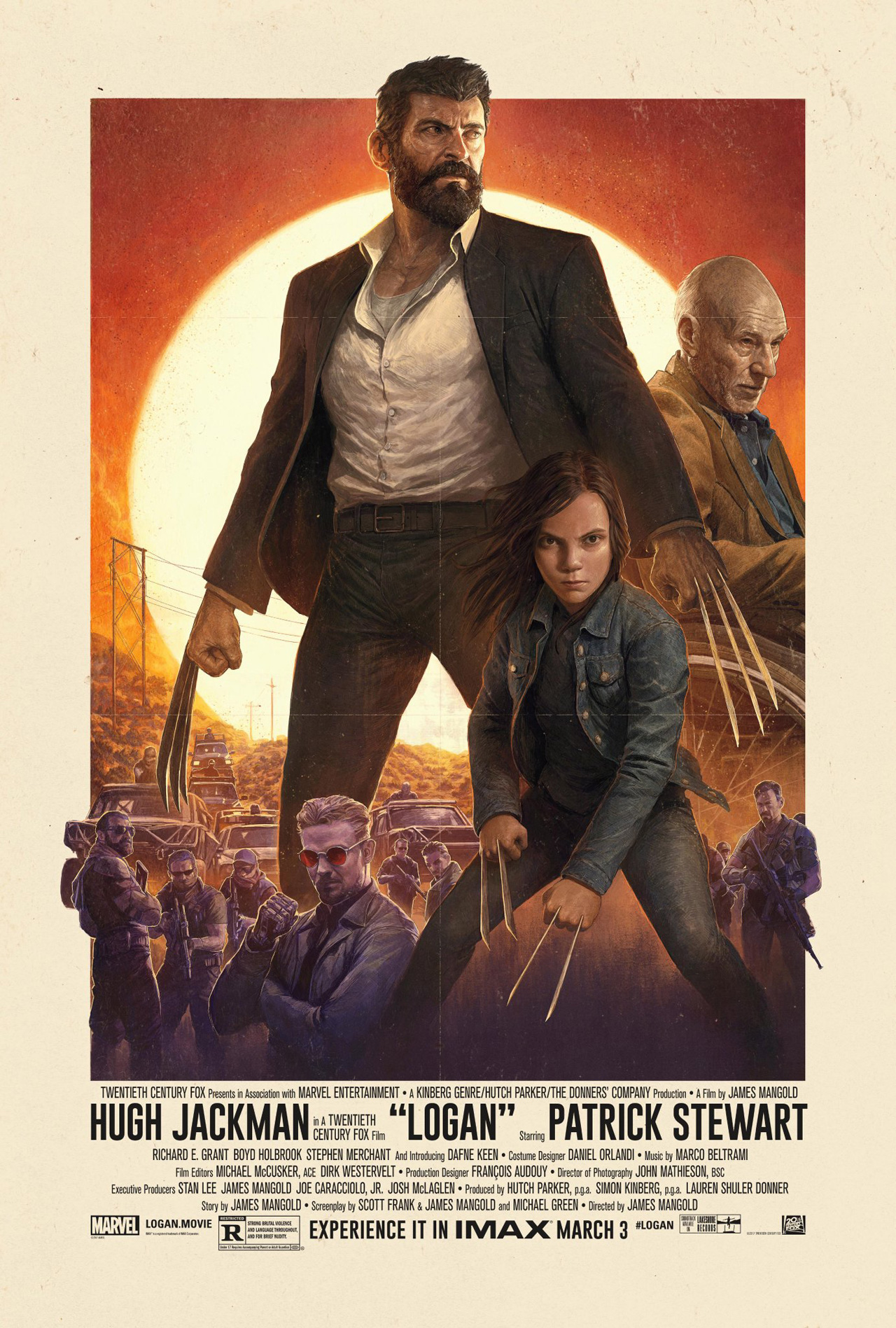 Tags: