[[wysiwyg_imageupload:17720:]]
Earlier today saw Marvel Studios announce a Black Panther movie starring Chadwick Boseman who will first suit up in costume in Captain America: Civil War.
Now in Deadline's own report, they are hearing Chadwick Boseman has signed a lucrative 5-picture deal with Marvel Studios.
Two of the films are mentioned above, with possibly the others being the newly announced The Avengers: Infinity War and The Avengers 4, and maybe sometime down the line a sequel for Black Panther.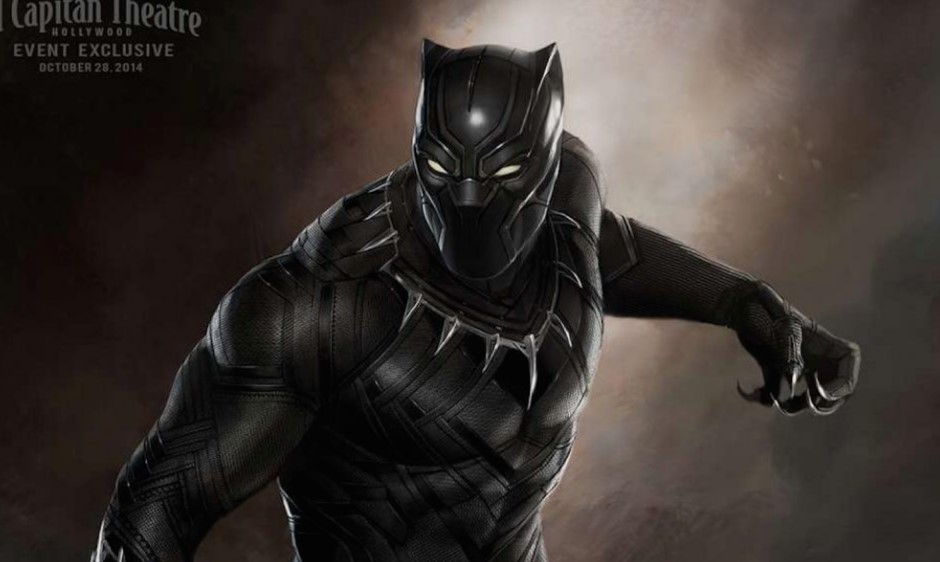 Marvel Studios president and producer Kevin Feige also remarked in a QnA following the announcement that they are looking at the best possible choices when questioned if Marvel would be going with an African-American director for Black Panther.
"We're looking for the best directors possible," Feige said said, as well as acknowledging producer-director Reginald Hudlin is one filmmaker with connections to Marvel (Hudlin, a Django Unchained producer, also wrote the Black Panther comic book in the 2000s). "Reggie I've known for many years and is a great guy — I think I'm meeting him again shortly."
Captain America: Civil War has a May 6, 2016 release, with Black Panther hitting November 3, 2017.
The Avengers: Infinity War Part 1 hits May 4, 2018, followed by The Avengers: Infinity War Part 2 on May 3, 2019.
Tags: