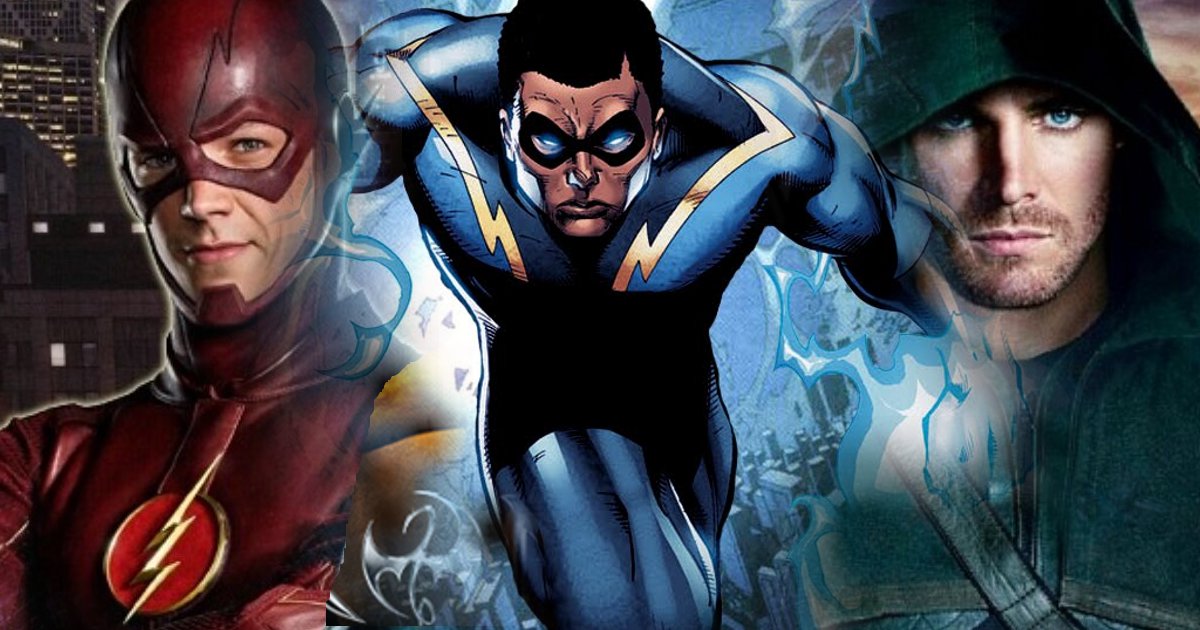 Good news for fans of Black Lightning as it's learned the new TV series will be coming to The CW to join The Flash and Arrowverse.
Deadline reports Fox passed on the Black Lightning pilot because it felt it already had a crowded schedule with DC's Gotham and Lucifer, in addition to new series that are underway including the Matt Nix X-Men TV series.
Black Lightning is from Greg Berlanti, the executive producer/creator behind Arrow, The Flash, Supergirl and Legends of Tomorrow, so Black Lightning should be a good fit. 
The Black Lightning TV series is being written by the husband-and-wife duo of Akil and Brock Akil.
A description for the series also has been released: Black Lightning centers on Jefferson Pierce. He made his choice: He hung up the suit and his secret identity years ago, but with a daughter hellbent on justice and a star student being recruited by a local gang, he'll be pulled back into the fight as the wanted vigilante and DC legend Black Lightning.
Black Lightning will also mark the first African-American superhero on network TV. 
Tags: