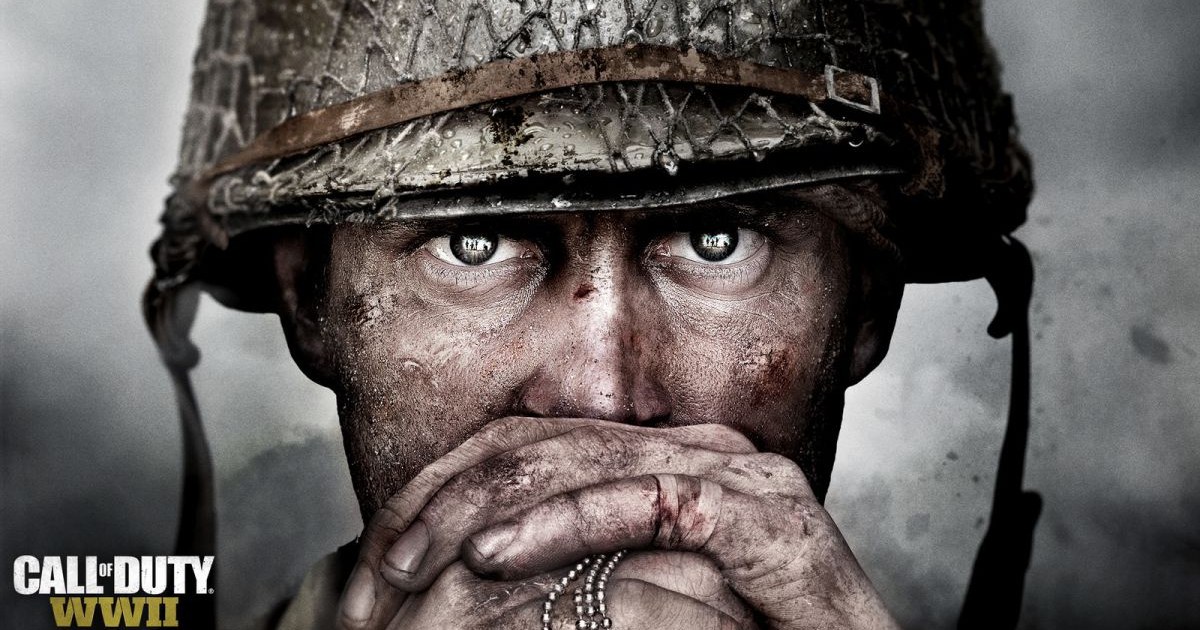 What fans have been literally waiting years for (and complaining about) is happening as Activision announces Call of Duty: WWII from Sledgehammer Games.
The Call of Duty: WWII trailer will be released on Wednesday, April 26th at 1pm ET during a live-stream with founders Michael Condrey and Glen Schofield.
Sledgehammer Games is also responsible for Call of Duty: Advanced Warfare and Call of Duty: Modern Warfare 3, the highest selling game of the COD franchise.
The latest Call of Duty games have been on the futuristic side of things, which have been fun, but pretty much so-so. I was a big fan of Black Ops II, but not much after. MWII is porobably my favorite.
It's could to see that Activision and COD are going back to traditional combat.