A Black Panther 2 promo shows off Letitia Wright as Shuri and Danai Gurira as Okoye.
The images come via Twitter which is for a promotion for the film with Sprite.
The Danai Gurira pic happens to feature a QR code but it's a bit too blurry to make out; once the Black Panther 2 Sprite bottles officially become available, the QR code will probably link to a Sprite website associated with the film.
We do see that Letitia Wright sports that new purple look where Black Panther 2 set video showed a complex scene being filmed with a stuntwoman wearing purple and riding a motorcycle who appears to be Shuri.
Wright recently said the sequel honors the late Chadwick Boseman who passed away from cancer on Aug. 28, 2020.
"We honored him by committing ourselves to the story that he started, the legacy he started with this franchise, and we just committed every day to working hard," she told Variety, and continued, "no matter what circumstances we faced – and we faced a lot of circumstances a lot of difficult situations – but we came together as a team, and we poured everything into this movie, so I am excited for you to see it."
Black Panther: Wakanda Forever gets released on November 11, 2022 written and directed by Ryan Coogler.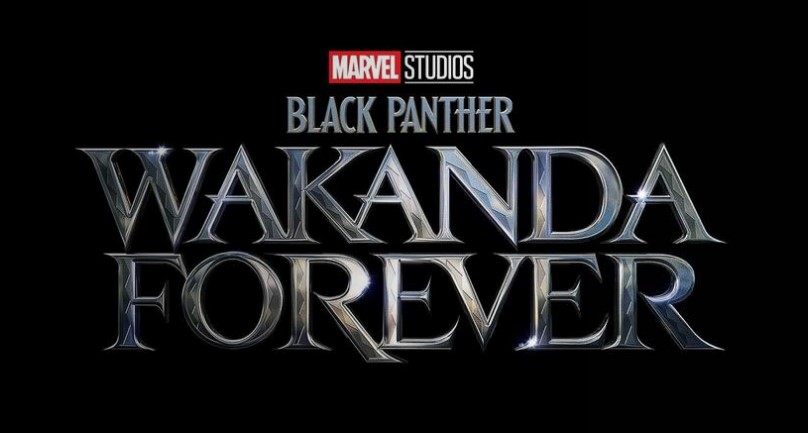 Black Panther 2: Letitia Wright as Shuri and Danai Gurira as Okoye