Wow! Marvel's Doctor Strange actor, Benedict Cumberbatch, comes to the aid of a bicyclist and saves the day!
It's reported that a Deliveroo cyclist was being assault by a gang of four muggers who punched the cyclist and smashed him over the head with a bottle when Benedict Cumberbatch stepped in to help out.
Benedict Cumberbatch jumped to the rescue yelling, "Leave him alone!" Witnesses also state he dragged the four muggers off their bloodied victim who then tried to punch Benedict, but he fen­ded them off before they fled.
The incident occurred near Sherlock's fictional home in Baker Street (Cumberbatch also played Sherlock in the BBC series) in London, which saw the actor spring into action from an Uber car with his wife as a passenger.
The gang fled when Benedict Cumberbatch intervened.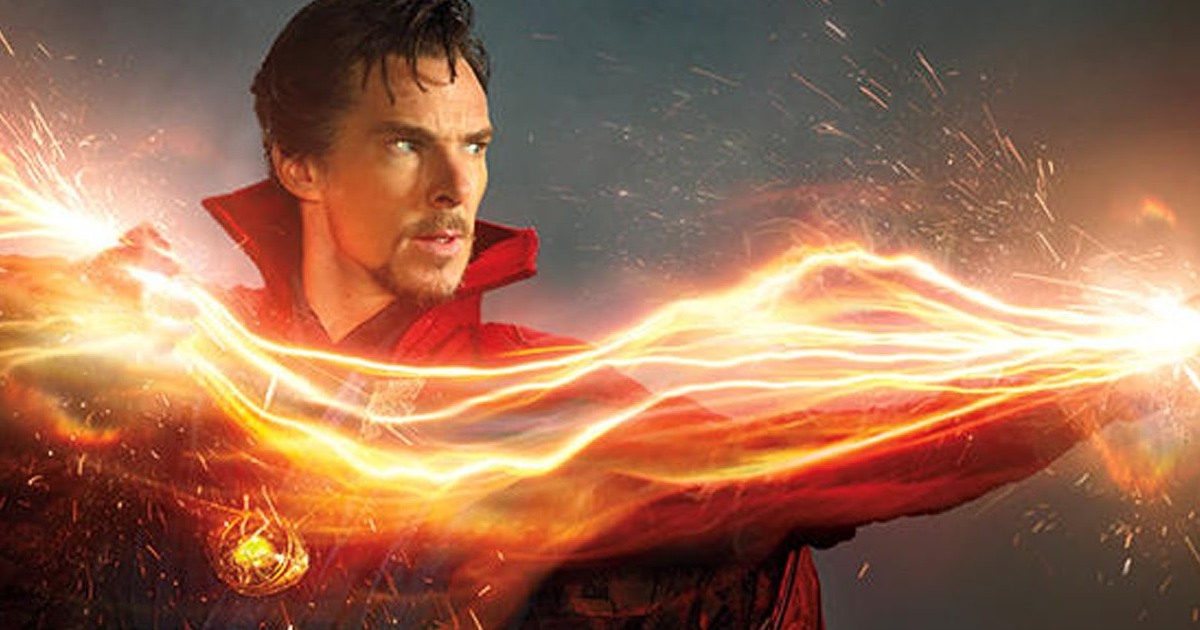 "The cyclist was lucky, Benedict's a superhero," Uber driver Ma­n­uel Dias said. "I was taking Benedict and his wife to a club — but I didn't know it was him at first. I went to turn down into Marylebone High Street and we saw four guys were pushing around a Deliveroo cyclist. My passenger jumped out, ran over and pulled the men away. They turned towards him and things looked like getting worse, so I joined in. He stood there instructing them in the street, shouting, 'Leave him alone.' It was only then I recognized Benedict. Then it all got a bit surreal. Here was Sherlock Holmes fighting off four attackers just round the corner from Baker Street. I had hold of one lad and Benedict another. He seemed to know exactly what he was doing. He was very brave. He did most of it, to be honest. They tried to hit him but he defended himself and pushed them away. He wasn't injured. Then I think they also recognized it was Be­ne­dict and ran away. Benedict was courageous, brave and selfless. If he hadn't stepped in the cyclist could have been seriously injured. He asked the rider how he was and when he said, 'I'm OK' Benedict just hugged him."
The UK's The Sun notes the attackers are still on the run, and Cumberbatch insisted he wasn't a hero.
"I did it out of, well, I had to, you know . . ." Cumberbatch said.