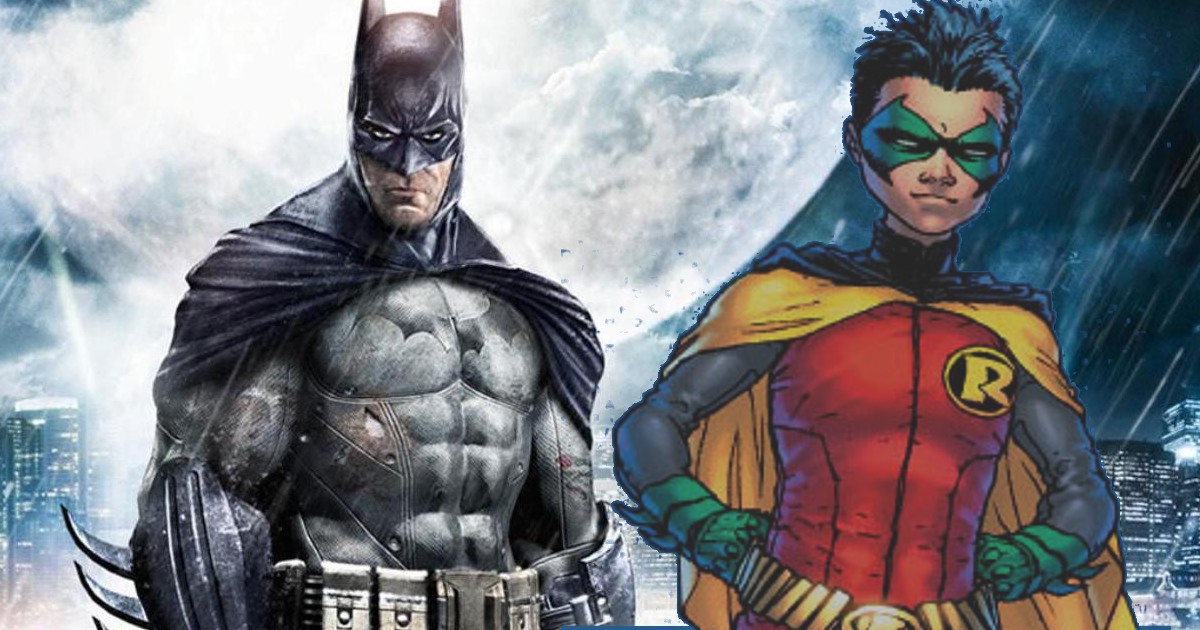 Back in November saw what looked to be footage for a new Batman video game leak online.
WB Games is known to be working on two new DC video games, and now WB Games has released a teaser which may be for a new Batman video game.
The teaser, tweeted out by IGN's France page, states to save the date for March 8, 2017.
Interestingly enough, the font looks a lot similar to the Batman Arkham font, which may mean the game is from WB Games and Rocksteady.
The current rumor surrounding the Batman video game is that it will be focused on the son of Batman, Damian Wayne.
Damian Wayne Batman video game rumors:
– has been greenlit last summer
– 10 years in the future (I think our future from 10 years now, not quite Batman Beyond)
– Bruce is old and has a beard
– harness on his leg
– uses a walking stick
– is mentoring Damian Wayne to be the new Batman
– Damian has a Batbike
– lots of great characters and also new ones, lot's or redesigns, like Black Mask being a female
– Dick's in it, has a shaved head
– some other villains are Flamingo, Poison Ivy and White Rabbit(old, looks like a granny)
-Game is starting to roll in production, so we might no see it for a while, but I am very excited.
WB Games teaser announcement: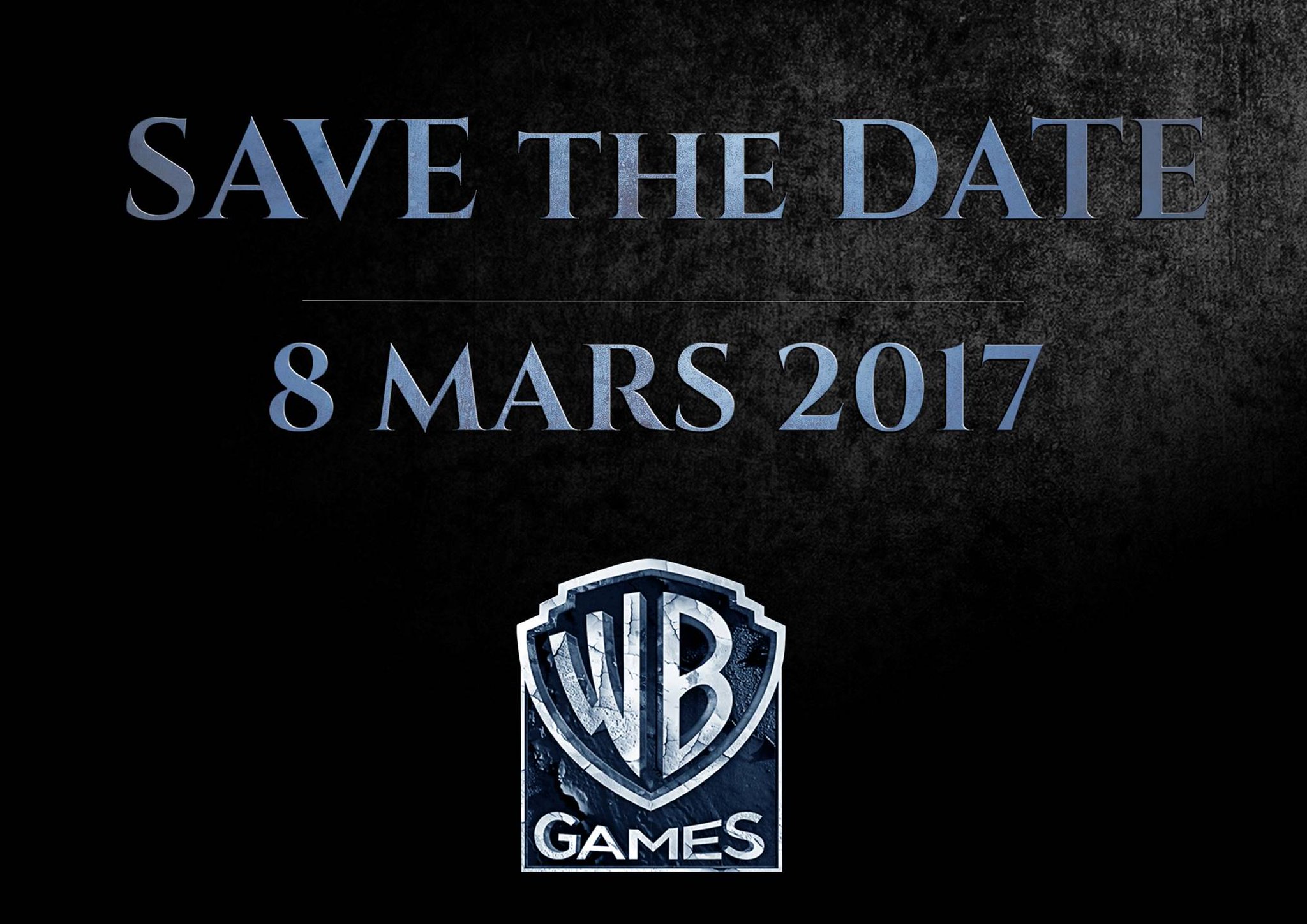 Previous Batman Arkham teaser: