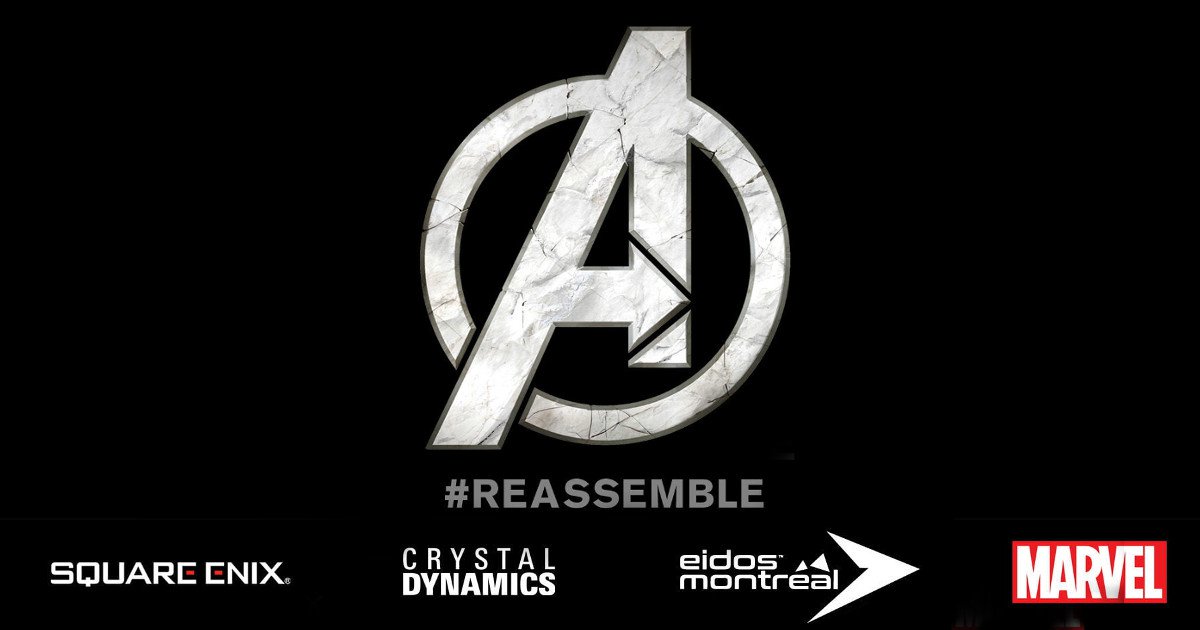 Way back in January of this year, Marvel Gaming announced that The Avengers Project video game is in development, and while not much is known other than the offical information, potential new details have come to light via job postings from the developer, Crystal Dynamics. 
It should probably be said the job posting doesn't specifically state it's for The Avengers Project, but the game is believed to be next on the list from Cryrstal Dynamics. Of course it's possible the job listing could be for a different game or division of the company, I suppose, and in addition, The Avengers Project is said to be coming out next year, so if they haven't started work on it as of yet, it seems rather odd.
A user on the NeoGaf forums spotted the job descriptions which may suggest The Avengers Project will be some sort of shared, online game resembling a "3rd person cover based action adventure game" (maybe similar to Destiny?).
The job descriptions in part state: 
Lead Level Designer to join our design team to develop fun and unique online experiences.
They will have experience leading other developers to build engaging various game modes and campaigns.
Guide, mentor, and lead the design and development of cutting-edge online experiences
...on the hunt for an experienced Combat Systems Designer.
...to plan, prototype and build combat systems that directly apply to a 3rd person cover based action adventure game.
Position Requirements:
Own vast sections of our multiplayer game engine.
Relentlessly improve our online experience.
Work with designers to specify and cost multiplayer features.
Per the norm, gamers are aready in an uproar as, assuming the info is for The Avengers Project, it seems like the game will be some sort of possible MMO with in-game purchases focusing on more of a social media interaction than a single-player game.
In addition, just about every fan has brought up the question of having the need for the Avengers to take cover, with fans citing the Hulk as a prime example (lol), while others joke The Avengers Project would focus soley on Hawkeye.
I'll add in my own two cents: Marvel Gaming has Marvel Comics editor Bill Rosemann on board as executive creative director. For those not familiar with Mr. Rosemann, he editted the Dan Abnett and Andy Lanning line of Marvel COSMIC comics that included the 2007 Nova and 2008 Guardians of the Galaxy comic books that inspired the James Gunn Guardians of the Galaxy movie. Bill was also the one that suggested they place Rocket Raccoon on the team,  and I'll say he is a marketing genius. So I'm not yet ready to drop Marvel Gaming and will be giving them the benefit of the doubt.
Tags: